May 9, 2018
As the nurse manager for Mercy Hospital Springfield's Labor and Delivery and Mother/Baby units, Christa Clay gets to welcome new life into the world. So when the patient satisfaction scores for those areas weren't as high as she wanted them, she looked at what she could do to support the nurses and remove barriers to care.
Her efforts have proven successful, as she's been honored with a DAISY Leader Award. Her nominator wrote:
She reassures her staff consistently THEY are the patient experience, allowing them to have a voice and know their input matters. Every patient Christa interacts with is shown the utmost dignity and compassion. She has spent a significant time to ensure her patients know a leader is present and available. She gives her heart to her unit and patients, showing each day her passion for the ministry. Christa is a champion for her patients and co-workers, always standing up for what is best for both. I am constantly amazed at her dedication and drive. Christa is not only an example for her staff, but to all who serve with her. I for one am proud to do so.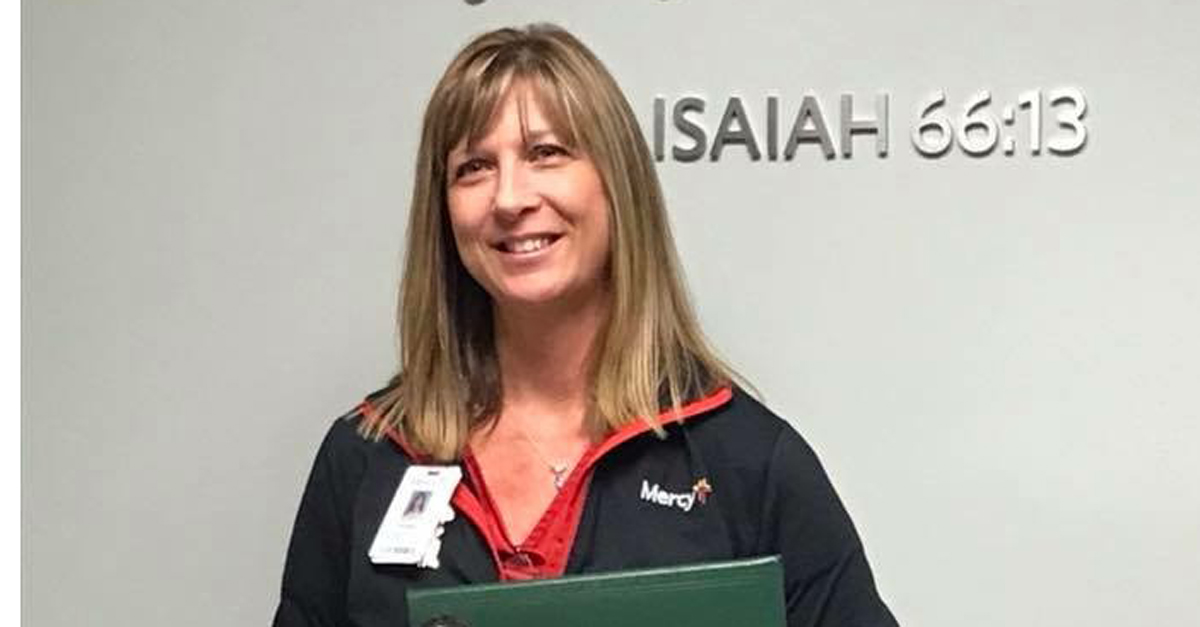 About the DAISY Foundation
The DAISY Foundation was created in 1999 by the family of J. Patrick Barnes who died at age 33 of complications of an auto-immune disease (hence the name, an acronym for Diseases Attacking the Immune System.) Patrick received extraordinary care from his nurses, and his family felt compelled to express their profound gratitude for the compassion and skill nurses bring to patients and families every day. The DAISY Award celebrates nurses in over 3,000 healthcare facilities and schools of nursing around the world.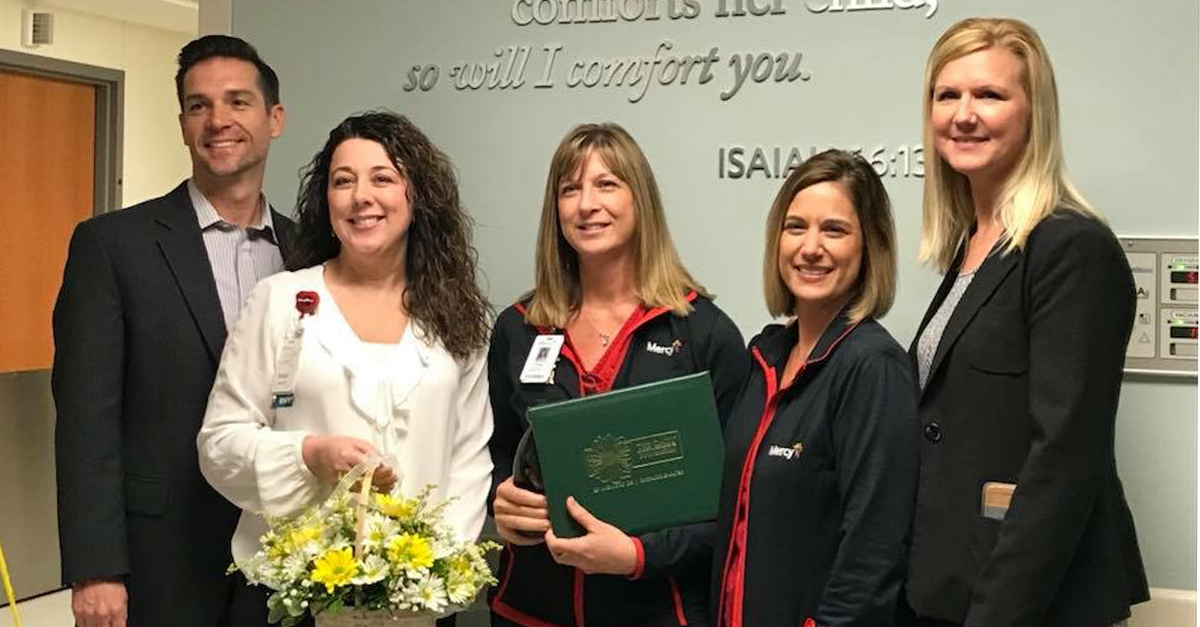 Media Contacts
Sonya Kullmann
Berryville, Branson, Cassville, Lebanon, Mountain View, Rolla, Springfield, Aurora