January 8, 2019
For more than 50 years, Orthopedic Associates has been one of the largest orthopedic practices in the Oklahoma City metro area. Effective Jan. 1, 2019, Orthopedic Associates is now Mercy Clinic Orthopedic Associates.
Orthopedic Associates' 12 highly skilled providers will continue to offer a full spectrum of orthopedic services to patients of all ages at Mercy Clinic locations in Edmond, El Reno, Oklahoma City and Weatherford. The team will also continue to support several high school and college sports programs across Oklahoma.
In addition to the clinics, Mercy also acquired a surgery center on Mercy Clinic Orthopedic Associates' Oklahoma City campus.
"At Mercy, we are always looking for opportunities to provide the very best care to even more patients in our region," said Dr. Jesse Campbell, chief administrative officer of Mercy Clinic in Oklahoma. "Orthopedic Associates has a great reputation in the community among patients and providers, and we are so excited to welcome them to our team. Together, we will do great things."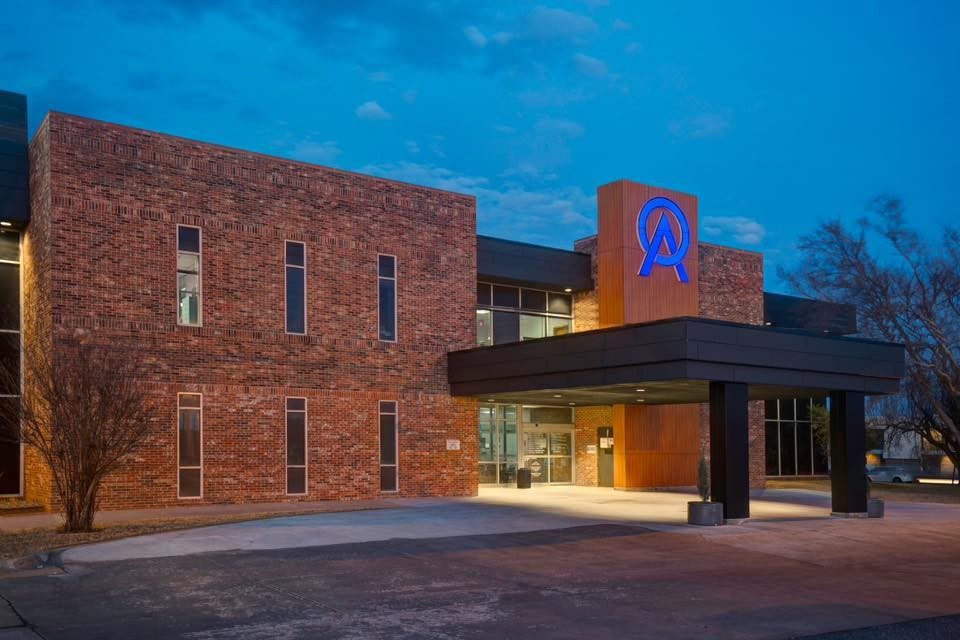 By joining with Mercy, the orthopedic clinics will be able to accept more types of insurance and gain access to a large network of resources and providers.
In February, patients of Mercy Clinic Orthopedic Associates will also have access to MyMercy, a free online system where they can review test results, email their provider and request prescription refills 24 hours a day, seven days a week.
"We are proud of Orthopedic Associates' 50-year heritage and looking forward to working with Mercy Clinic to improve orthopedic care for all Oklahomans," said Dr. Gary Anderson, president of Orthopedic Associates.
To learn more about Mercy Clinic Orthopedic Associates, visit mercy.net/OAinOK or call (405) 947-0911 or the phone numbers listed below.
Orthopedic Services Available
Media Contacts
Meredith Huggins
Guthrie, Kingfisher, Oklahoma City, Ada, Ardmore, Healdton, Watonga, Tishomingo
Mercy, named one of the top five large U.S. health systems in 2018, 2017 and 2016 by IBM Watson Health, serves millions annually. Mercy includes more than 40 acute care, managed and specialty (heart, children's, orthopedic and rehab) hospitals, 800 physician practices and outpatient facilities, 44,000 co-workers and 2,100 Mercy Clinic physicians in Arkansas, Kansas, Missouri and Oklahoma. Mercy also has clinics, outpatient services and outreach ministries in Arkansas, Louisiana, Mississippi and Texas. In addition, Mercy's IT division, Mercy Technology Services, supply chain organization, ROi, and Mercy Virtual commercially serve providers and patients in more than 20 states coast to coast.