February 1, 2019
For the 15th year, the Mercy Health Foundation – St. Francis in Mountain View is offering five local seniors a shot at $1,000 scholarships. The Dr. Grace O. Doane scholarships are specifically for students interested in entering a health care profession.
"We want our local students to know they have our support as they embark on a health care career," said Karen Simpson-Neasby, executive director of Mercy Health Foundation. "We hope they will return to their roots once they're ready to practice, and help us carry out our mission of serving others."
To qualify as an applicant, the high school student must be a Missouri resident preparing for a career in a health care field and be classified as a senior at one of the following schools: Eminence High School, Liberty High School, Summersville High School, Willow Springs High School, or Winona High School. Preference will be given to students who are planning to attend a Missouri college, university or technical school.
Applicants must also demonstrate leadership potential through extra-curricular activities and work experiences, as well as a need for financial assistance. Five $1,000 scholarships will be awarded, one for each school with qualifying applicants.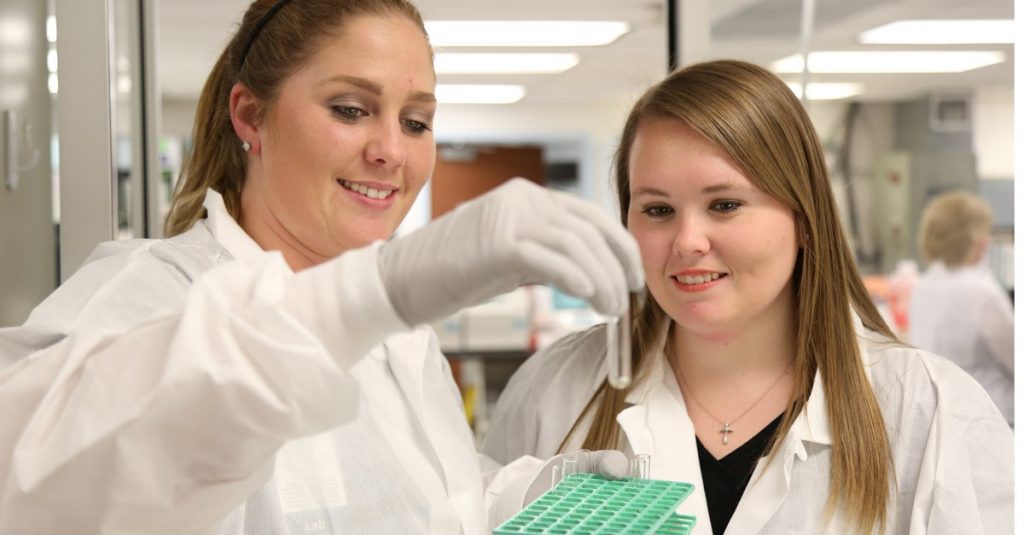 The application process requires an official high school transcript, three letters of recommendation and a short essay (500 words or less) outlining the student's future career plans and goals. Applications must be postmarked or hand-delivered by March 15, 2019.
Mail to:
Mercy Health Foundation - St. Francis
ATTN:  Laurie Strosnider - Scholarships
100 U.S. Highway 60
Mountain View, MO  65548
Applications will be reviewed by the Mercy Health Foundation – St. Francis board and scored independently. In case of a tie, student interviews may be required.
For more information about the Dr. Grace O. Doane health care scholarships, call (417) 533-6192.
Media Contacts
Sonya Kullmann
Branson, Cassville, Lebanon, Mountain View, Rolla, Springfield, Aurora