February 13, 2019
Because flu cases across the state are at the highest levels of the season, Mercy is opening clinics for Oklahomans with flu-like symptoms in two Oklahoma City metro locations, as well as Ada and Ardmore.
"We've seen a spike in the number of flu cases in communities across Oklahoma," said Dr. Jesse Campbell, an internal medicine and pediatric physician, as well as chief administrative officer of Mercy Clinic in Oklahoma. "It's critical that people get the care they need without experiencing long wait times at overwhelmed emergency departments and clinics. That's why these flu clinics are so helpful for patients."
The Mercy flu clinics provide care without an appointment to patients who may have the flu. These clinics will see any walk-in patient, not just a current Mercy patient, with flu-like symptoms at four locations in Oklahoma:
"Mercy's pop-up flu clinics provide our communities with flu care when it's most needed," Dr. Campbell said. "These clinics are set up so we can efficiently address the symptoms and treatment needs of patients with flu-like symptoms."
The Centers for Disease Control and Prevention reports the activity level for influenza in Oklahoma is at the highest category as of the latest report for the week ending Feb. 2. Since Sept. 1, there have been 24 flu-associated deaths in Oklahoma.
Flu-like symptoms can include:
Fever or feeling feverish/chills
Cough
Sore throat
Runny or stuffy nose
Muscle or body aches
Headaches
Fatigue (tiredness)
Vomiting and diarrhea (more common in children)
For those who haven't had the flu, Dr. Campbell said it's not too late to get a flu shot, as the season typically lasts until April. The clinics also can provide flu shots to those with flu-like symptoms who test negative.
Prevention includes frequently washing hands or using hand sanitizers, covering the mouth and nose when sneezing, cleaning surfaces regularly, and wearing a mask in a health care facility and when experiencing flu-like symptoms.
Mercy plans to keep the flu clinics open long as there's a need, according to Dr. Campbell.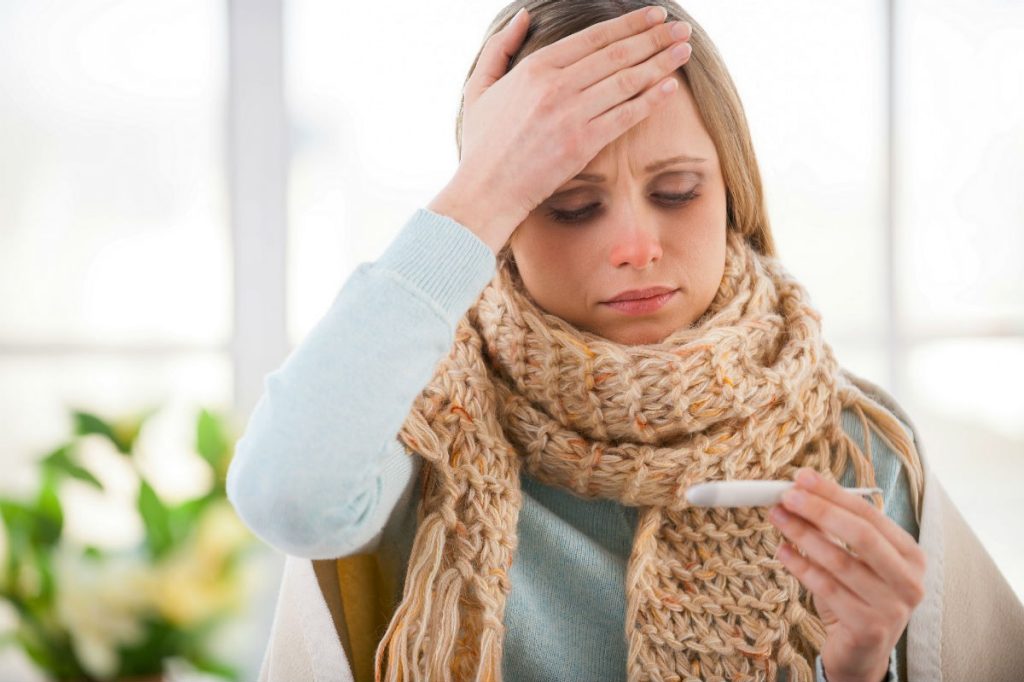 Media Contacts