February 15, 2019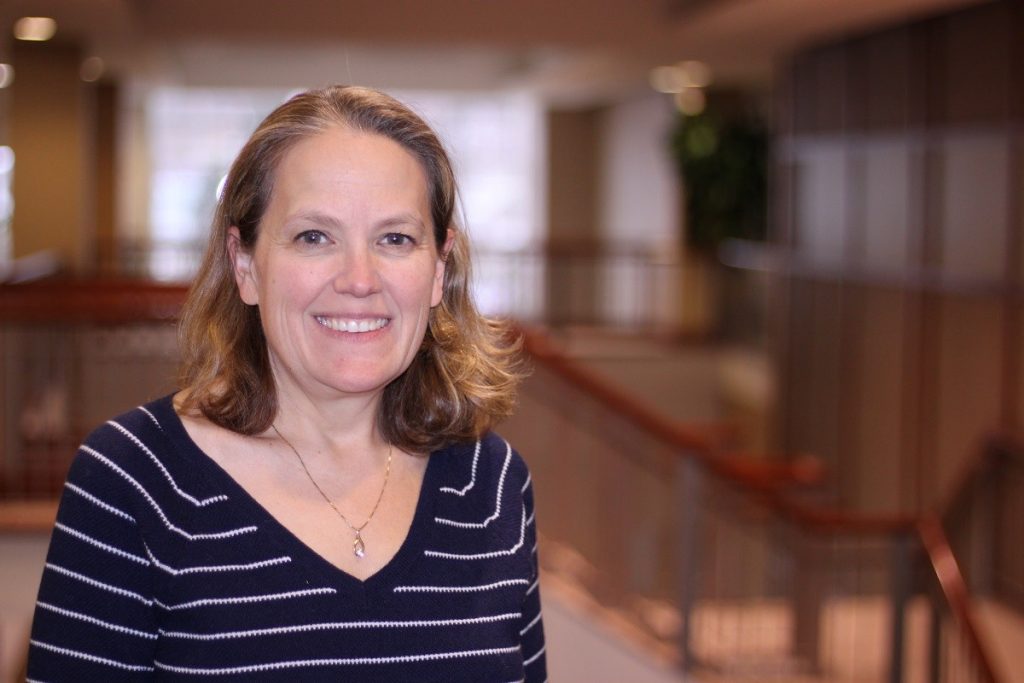 Ortmann received her bachelor's degree in communication disorders from Saint Louis University. She went on to earn her master's degree in audiology from Washington University.
"Audiology is not only my job, it's my passion," said Ortmann. "I love helping people hear better. Seeing a baby smile and get excited when he hears his mother for the first time, or an adult being able to communicate easier with their spouse, children or co-workers really brightens my day. Knowing that I have made a difference in a patient's everyday life gives me the satisfaction of a job well done."
Ortmann has extensive experience in helping young patients, spending almost 10 years at a pediatric hospital in St. Louis. She has also practiced in a clinic setting for more than 20 years, offering her expertise in hearing aids, cochlear implants and other issues that cause hearing and balance disorders in children and adults.
"Being able to hear directly affects the ability to interact with other people," said Ortmann. "As we lose hearing, we can tend to get isolated from others. With the proper evaluation, testing and treatment options, audiologists can help individuals get their life back."
For more information or to schedule an appointment, click here.
Media Contacts