February 22, 2019
Flu cases are up, and they're right on schedule. As we enter the final weeks of winter, many of us are wondering whether we truly have the flu, or if it's just a common cold.
Flu is usually a sudden onset. Headaches, muscle aches, tiredness/weakness and exhaustion are common and often severe with the flu. A fever is possible with both colds and the flu, but a temperature of 102 or above in children and adults that last 3-4 days is common with the flu.
A cold typically worsens over a day or two. Adults seldom have a fever with a cold. Infants and young children may have a fever with a cold but the fever usually subsides within a couple days.
The best way to prevent the flu is good hand hygiene and getting the flu vaccine. If you become sick, stay at home, use over-the-counter medication for a fever and drink lots of water.
Fighting the Flu
Each year, tens of thousands of Americans are hospitalized and die from flu and pneumococcal infections. The best way to protect yourself is by getting vaccinated.
Influenza (flu) is a respiratory illness caused by influenza viruses. It is most common between the months of October and March but can extend into May. It is a very contagious disease that spreads easily by coughing, sneezing and close contact with other people. Anyone can get the flu. It strikes suddenly with symptoms such as fever, chills, achy muscles, fatigue, cough, sore throat and runny or stuffy nose. Pregnant women, the elderly, young children and people with asthma, diabetes and heart disease are at the highest risk of developing serious and long-lasting complications.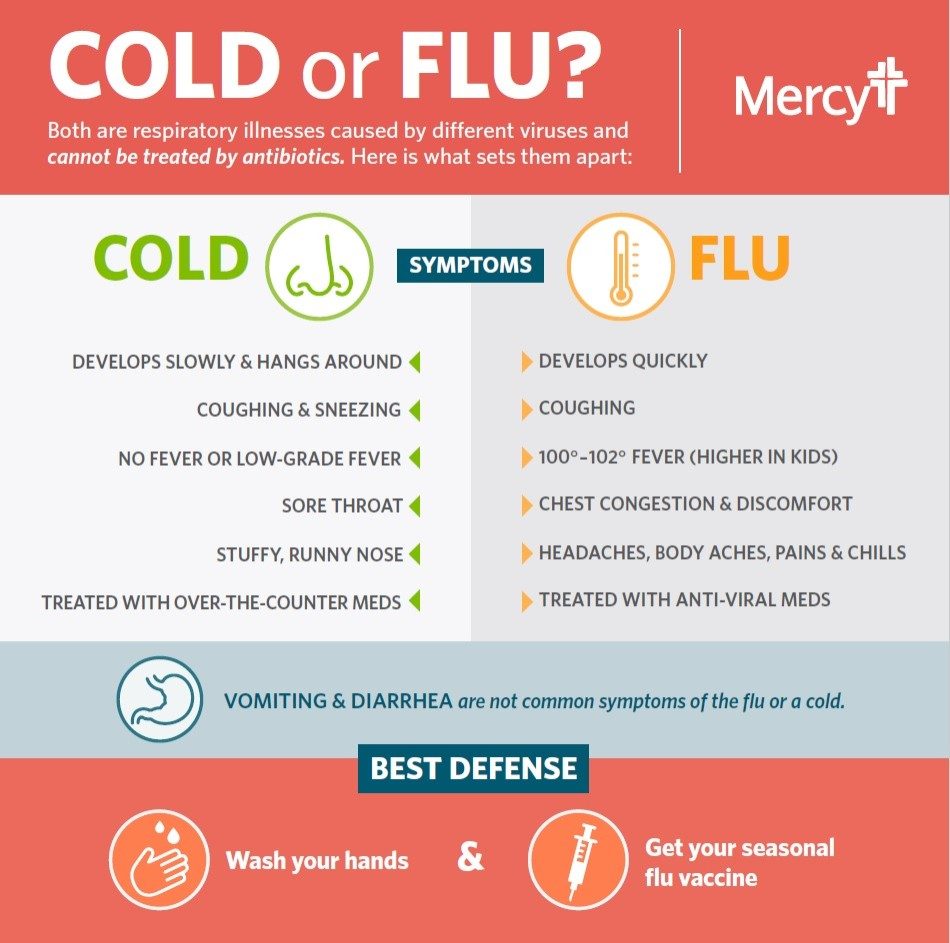 In the News
After nearly two months in the hospital followed by three weeks in a nursing home, Charlie Hinderliter is sharing his flu story in an effort to keep others from experiencing the same complications.
Flu is on the rise, but typical for February (St. Louis Post-Dispatch)

Flu and other virus activity continues to rise, prompting school closures and doctor visits.
Media Contacts