February 27, 2019
Your care for others can outlast your lifetime, if you take steps now to ensure your final wishes are known and properly documented.
Mercy Health Foundation Lebanon is hosting a free lunch and learn program where local experts will answer your questions about estate planning, wills and trusts. It's set for Thursday, March 7 at noon in the hospital conference rooms. You'll learn more about planning your estate and charitable giving in a way that benefits you, your family and charity. Panelists for the free presentation include local attorneys, tax professionals and financial advisors.
"It's not always a comfortable topic for everyone, but you can think of it as a way to care for your family and your community," said Karen Simpson-Neasby, executive director of Mercy Health Foundation Lebanon.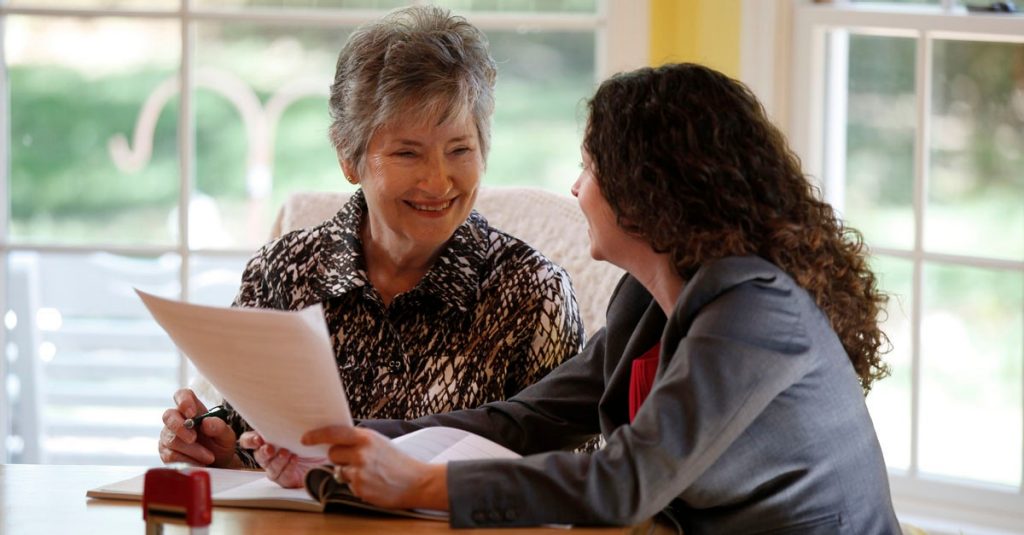 If making a gift to benefit other patients is part of your wishes, you can also receive information on joining the Callaghan Society, which is named for the couple whose gift enabled Catherine McAuley to begin the ministry that became the Mercy we know today.
"Our panelists will help you dig deeper on discovering your goal, your gift, how it works and your benefit," said Simpson-Neasby.
The public is cordially invited to participate:
·         Free Estate Planning Lunch and Learn hosted by Mercy Health Foundation
·         March 7, 2019, Noon
·         Conference rooms 1-4, Mercy Hospital Lebanon
·         Free lunch provided
While the event is free, you do need to register to reserve your spot. Please call 417-533-6017 or email Stephanie Breedlove at stephanie.breedlove2@mercy.net.
Media Contacts
Sonya Kullmann
Branson, Cassville, Lebanon, Mountain View, Rolla, Springfield, Aurora