March 20, 2019
Chandra Mathis fell in love with nursing as a teen when she helped feed patients at the nursing home where her mother was a nurse.
That experience led Mathis to a 43-year career as a certified nursing assistant, licensed practical nurse, registered nurse and, finally, a certified family nurse practitioner who recently joined Mercy Clinic Oncology, 7001 Rogers Ave., Suite 200, in Fort Smith.
"There are many things I am passionate about in my new role," she said. "One of them is to empower my patients to be in control of their health care. I do this by educating them. It includes ways to improve their nutrition to have overall better health."
Mathis became a CNA at age 17 before earning an associate degree from Meridian Community College of Nursing in Mississippi, where she was raised alongside five siblings. She received a Bachelor of Science in nursing at Loretto Heights School of Nursing in Denver and a Master of Science from Chamberlain College of Nursing in Addison, Illinois.
She's not done learning and looks forward to completing her certification in oncology and focusing on cancer patients for the rest of her career.
In the meantime, Mathis is enjoying her three adult children and nine grandchildren. She and her husband, who adopted four of their grandsons 10 years ago, have been in Fort Smith for two years. She loves to paint and had some of her paintings exhibited in the Arts in the Park event held in Meridian, Mississippi. She also collects bluebird figurines.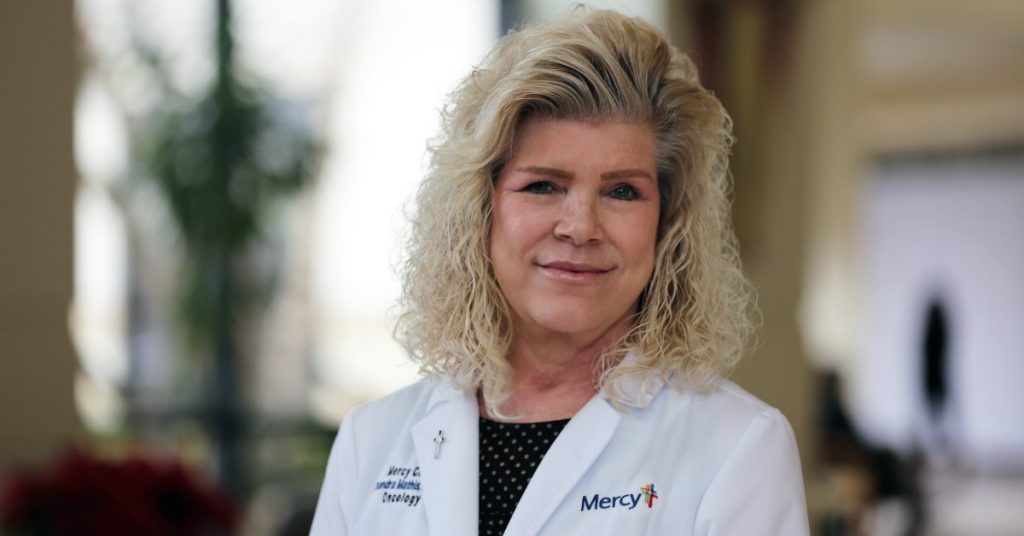 Media Contacts