March 25, 2019
Jill Morphew likes to call herself a "cardio girl." The nickname will come in handy for the nurse practitioner, who recently joined Mercy Clinic Cardiology – Phoenix Avenue.
"I love the heart and how it works," she said. "I am most passionate about using my knowledge of cardiology to help my patients get heathier and live their best life."
Educating patients is important to Morphew, who appreciates how Mercy gives her the opportunity to impact the community.
"My favorite thing about nursing is spending time with the patients, teaching them about the disease processes and how they can make changes to better themselves," she said.
That focus is why Morphew became a board-certified adult-gerontology acute care nurse practitioner. She received a Master of Science in nursing from Walden University in Minneapolis and a Bachelor of Science in nursing from the University of Arkansas-Fort Smith. She was a registered nurse and charge nurse in Fort Smith for five years before joining Mercy.
Morphew had an early start to health care as a certified nursing assistant in her high school's work program in Modesto, California. She waited until her sons were in elementary school before furthering her education in nursing.
"I have always loved nurturing and caring for people," she said. "I chose to become a nurse practitioner because I saw the need in our rural communities that are underserved, and I felt I could make a difference."
Morphew relocated to Greenwood in 2011. Her husband is from Lavaca. She has sons ages 19, 17 and 15 and a daughter who is 5. Her oldest son attends Arkansas Tech University in Russellville.
She is an avid reader and loves to visit anywhere with a beach. Her favorite sport to watch is baseball, and she also enjoys going to local sporting events.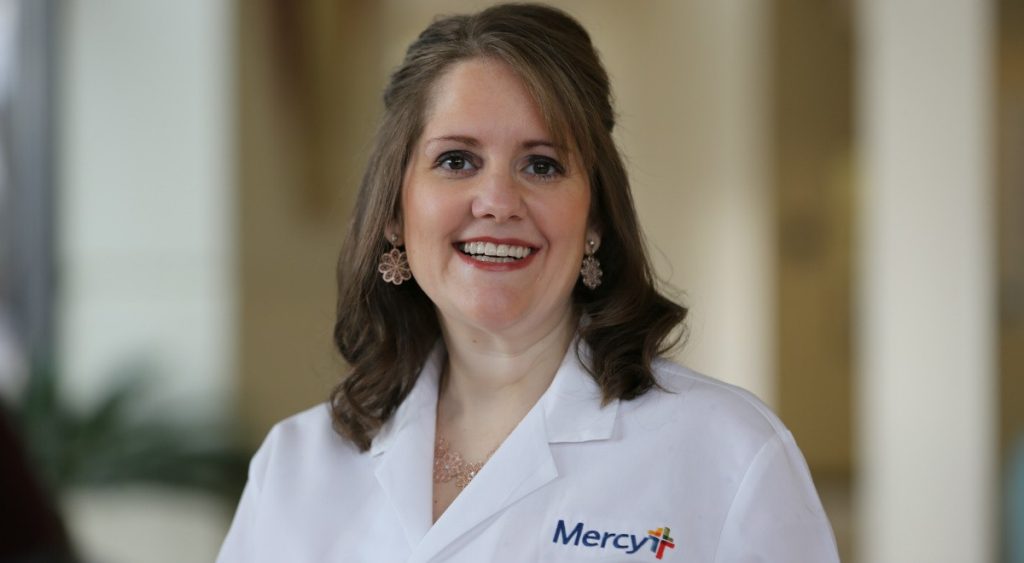 Media Contacts