March 28, 2019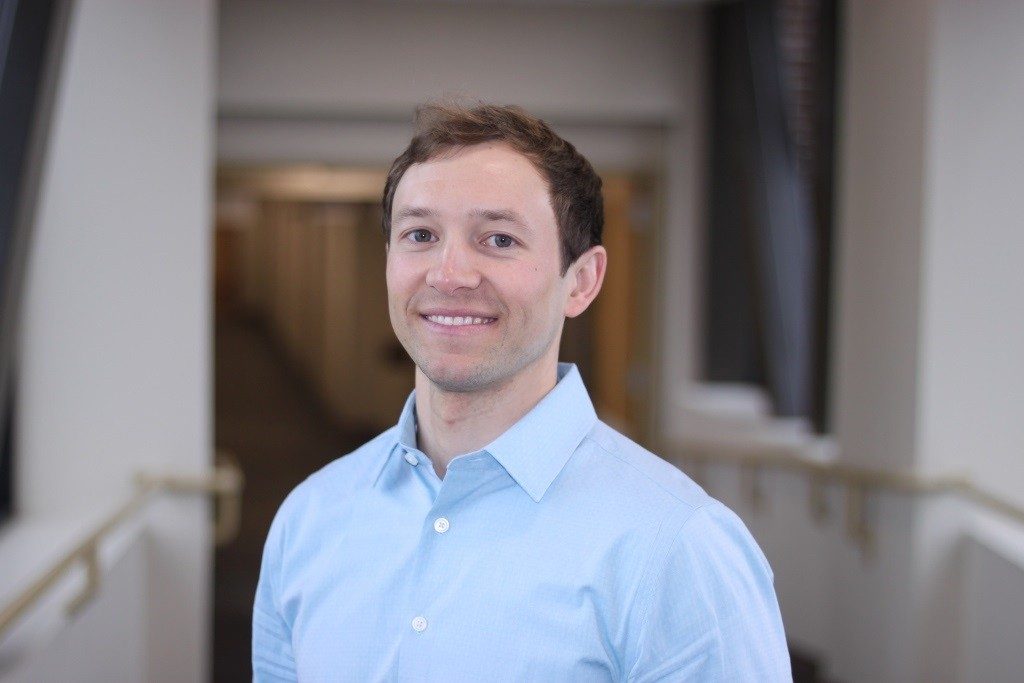 Dr. Rahrig earned his medical degree from The Ohio State University College of Medicine in Columbus, Ohio. He finished residency training at University of Chicago Hospitals, Pritzker School of Medicine, and a fellowship at Northwestern Memorial Hospital, Feinberg School of Medicine in Chicago.
"I am very excited to join the team in Washington and help patients who are suffering from various pain issues," said Dr. Rahrig, who relocated from a private practice near Columbus, Ohio. "Ongoing pain is frequently debilitating and leads to significant reductions in function, sleep, and quality of life for many people across the country. My goal is to help patients – either through a procedure or through therapy – get back to normal function."
As a specialist in interventional pain management, Dr. Rahrig offers epidural steroid injections, ultrasound guided nerve blocks, spinal cord stimulation, joint injections and radiofrequency ablation (RFA) – which can help patients with chronic low-back, neck pain, and pain related to arthritis. He can also offer treatments for headaches that include Botox and nerve blocks.
"Whether a person's pain arises from surgery, injury, nerve damage, or a health issue, there are options available to help them," said Dr. Rahrig. "New technology also allows us to safely and effectively treat even the most complicated pain problems. But before any treatment takes place, I will make sure my patients have a clear understanding of their pain and how we will work together to make them feel whole again."
For more information or to make an appointment with Dr. Rahrig at Mercy Pain Management in Washington, click here, or call 636.239.8097.
Media Contacts