April 2, 2019
Grab your baskets and hop on over to Mercy St. Francis Hospital in Mountain View, Missouri! The Easter Bunny is paying a visit and he's hiding 4,000 eggs for kids of all ages to find.
The annual hunt, which has become a fun family tradition, is set for 1:30 p.m. on Saturday, April 13, 2019. Mercy and the Mountain View Chamber of Commerce sponsor the hunt each year on the lawn of the hospital.
"This is one of the most joyful events we host during the year," said Cindy Weatherford, administrator of Mercy St. Francis Hospital. "We're here to help when our neighbors need healing and for classes on getting and staying healthy, but it's so nice to also be a destination for something that's strictly a good time. We know good, old-fashioned fun is great for the body and soul!"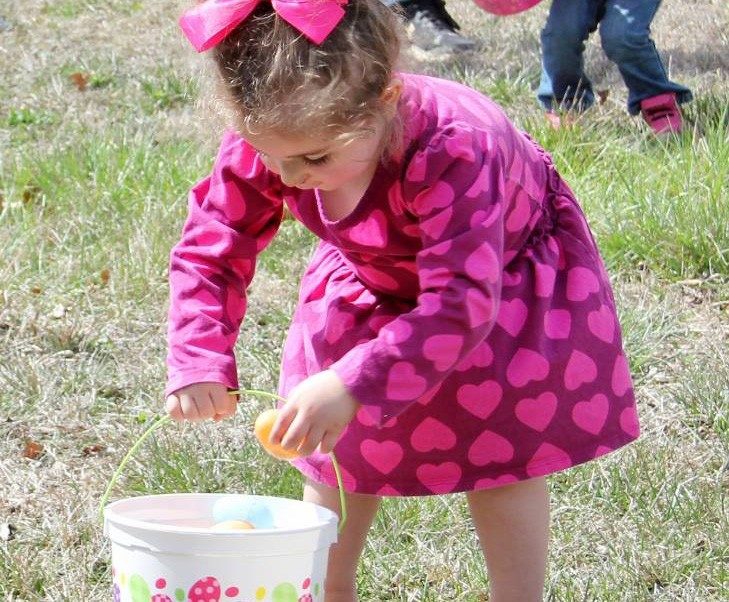 Area kids have 4,000 eggs to find and can also meet the Easter Bunny during Mercy St. Francis Hospital's annual Easter Egg Hunt.
Kids will search for eggs in their own age groups: ages 1 to 3, 4 to 6, 7 to 9 and 10 to 12. One lucky hunter in each group who finds the golden egg will win a prize. The fun begins at 1:30 p.m. with activities for the kids and the chance to meet the Easter Bunny. The hunt begins at 2 p.m. on the back lawn of the hospital, which is located at 100 W. Highway 60. For more information, call (417) 934-7090. 

Media Contacts
Sonya Kullmann
Branson, Cassville, Lebanon, Mountain View, Rolla, Springfield, Aurora