April 5, 2019
Are you at risk of developing diabetes, heart disease or other chronic conditions? It's time to get some answers and "Know Your Numbers," the focus of two health fairs coming to Mercy hospitals in Cassville and Aurora.
The public is invited to attend either event. The first is planned for Thursday, April 11, at Mercy Hospital Cassville; the second is Wednesday, April 17, at Mercy Hospital Aurora.
Individuals should be fasting for 12 hours for most blood draws. Mercy will be offering the following reduced-cost lab screenings:   
Comprehensive health panel (complete metabolic profile, lipid profile, complete blood count), $15
PSA Test (prostate cancer screening), $10
Hgb A1c (average blood glucose), $5
EKG (heart screen), $15
PFT (lung screen), $15
TSH (thyroid test), $5
Other free screenings will include balance testing, blood pressure, and pre-diabetes. Depression screening will be available in Cassville.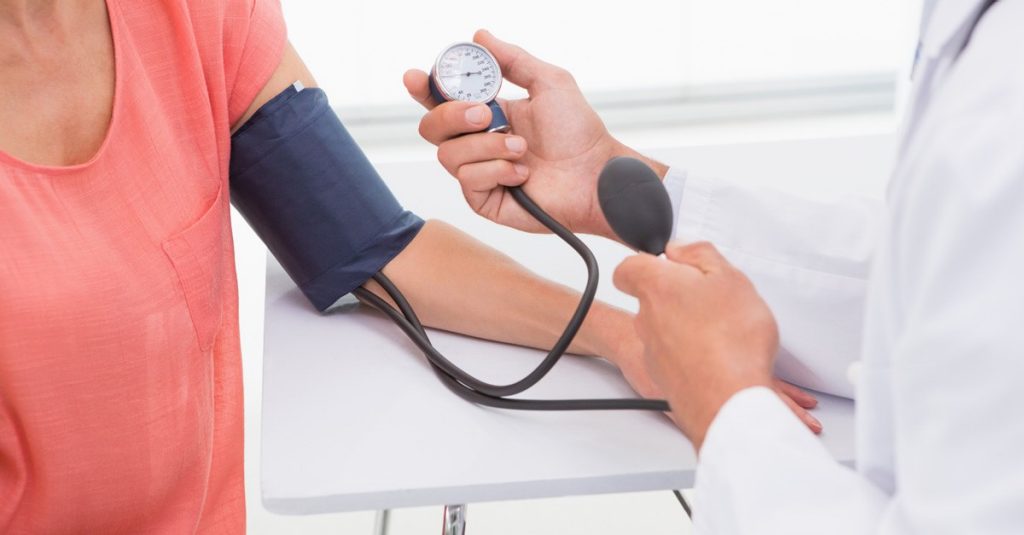 Participants will also have the opportunity to learn more about other Mercy services, including cardiac and pulmonary rehabilitation, wound care, diabetes and nutrition education, and bariatric surgery.
In addition, Mercy Life Line Air Medical Services will be on hand with information about its membership program. Should you ever need air ambulance transport on Mercy Life Line, a membership covers the costs.
Know Your Numbers Health Fairs
Mercy Hospital Cassville
94 Main St.
Thursday, April 11
6 to 10 a.m.
Jack Byrd Wellness Center
Enter through the Main Street Entrance
Mercy Hospital Aurora
500 S. Porter Ave.
Wednesday, April 17
6 to 10 a.m.
Carol Morris Conference Room
Enter through the main entrance
You do not need to register for either health fair; participants will be screened on a first-come, first-served basis. For more information, call 417-847-6000 (Cassville) or 417-678-7800 (Aurora).
Media Contacts
Sonya Kullmann
Branson, Cassville, Lebanon, Mountain View, Rolla, Springfield, Aurora