April 10, 2019
Spring planting season has barely begun, but plans are already in place for Lebanon's premier harvest celebration!
Now is the time to secure your sponsorship or individual tickets to Mercy Health Foundation Lebanon's Harvest Bash, which is set for Saturday, Oct. 26 at the Cowan Civic Center. All proceeds will benefit Mercy Kids.
The fun begins at 5 p.m. with a social hour that features appetizers and live art by Lexi Haley. You'll watch as she begins with a blank canvas and quickly creates a large painting right before your eyes!
Next, you'll sink your teeth into the best burgers in Southwest Missouri, as Black Sheep Burgers and Shakes brings its award-winning, gourmet creations to town – complete with some amazing sides. You'll be treated to a heartwarming program featuring great stories of local families who've gotten the care they need, right here at home. Then, bid high and bid often as some special selections hit the live auction block.
The entertainment for the night features a duel – a piano duel, that is! Whorlow Entertainment wants you to sing along, dance and become part of the show by helping to choose the music they play.
Get your second wind at the dessert bar and then join the after-party with DJ Kirby, who will mix and blend classic party music to keep you dancing well into the night!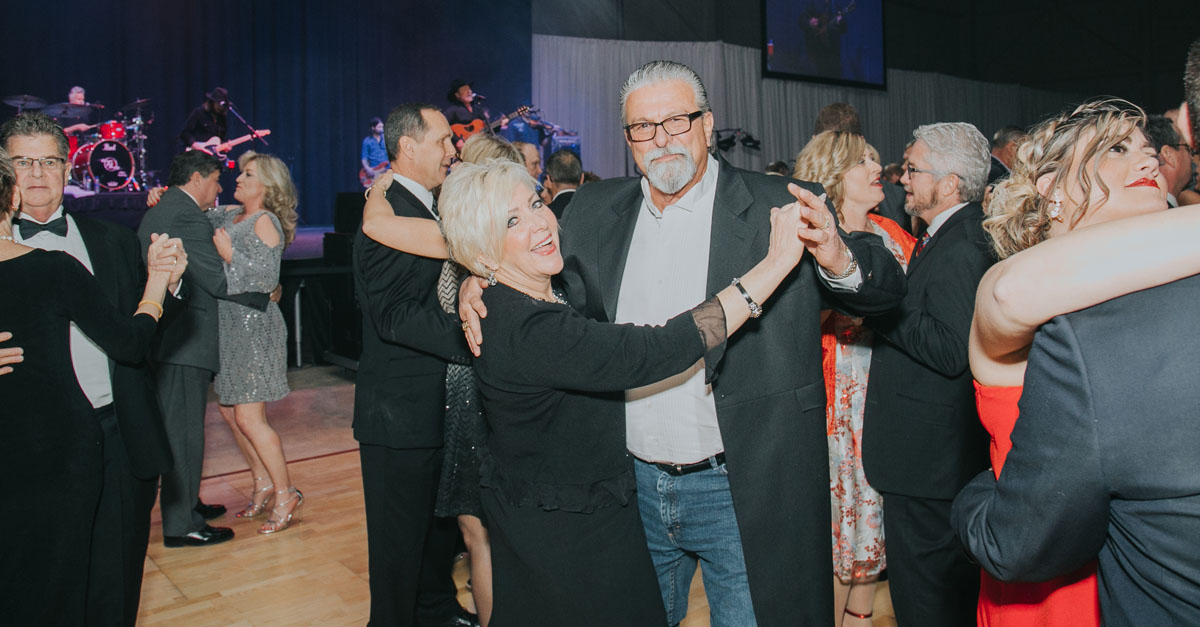 "We've designed an evening that is a true whirlwind of fun, full of experiences that are new to our area," said Karen Simpson-Neasby, executive director of Mercy Health Foundation Lebanon. "Just as you shouldn't have to travel for great health care, you shouldn't have to travel to experience live art, gourmet burgers and the latest entertainment crazes. We're bringing it all to you and supporting Mercy Kids at the same time."
Individual tickets start at $125 for the entire evening of fun, and a variety of sponsorship opportunities add to the value for you and a group of friends or local businesses. For more information, you can call Simpson-Neasby at 417-533-6192, email her at karen.simpson-neasby@mercy.net or go online to mercy.net/LebanonBash.
Media Contacts
Sonya Kullmann
Berryville, Branson, Cassville, Lebanon, Mountain View, Rolla, Springfield, Aurora