April 9, 2019
Cynthia Standlee has been named chief nursing officer for Mercy Hospital Ada.
Standlee has made outstanding contributions to nursing excellence in her lengthy career, earning numerous awards and recognitions. A few of these achievements include: Heart of Healthcare Award nominee, St. Catherine of Sienna Award winner, Nightingale Award nominee, and selection as Becker's Healthcare Report 60 CNOs to Know.
"We excitedly welcome Cynthia to our Mercy team," said Terence Farrell, president of Mercy Hospital Ada. "She has incredible experience and a passion for patients."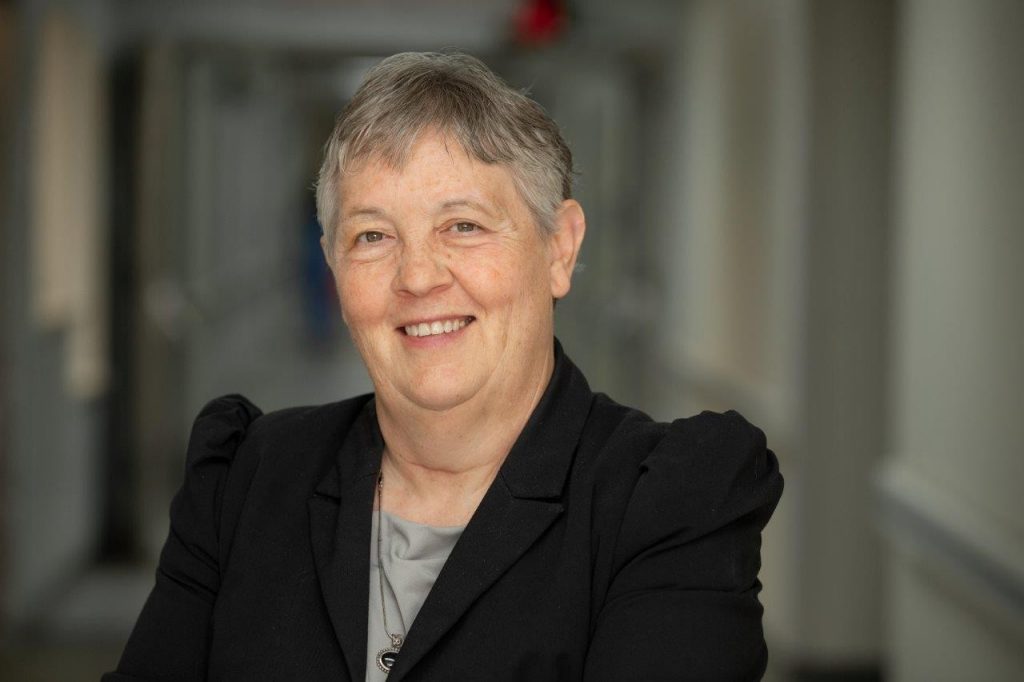 Most recently, Standlee served dual roles as chief nursing officer and chief operating officer at Estes Park Medical Center in Colorado. As Mercy Ada chief nursing officer, she will bring her extensive experience in cardiac, pediatric and flight nurse care to Mercy Ada.
"I am more than thrilled to join Mercy Ada," said Standlee. "I immediately fell in love with the community and the people. I cannot wait to make Ada home."
Standlee earned a master's degree in nursing from Grand Canyon University in Phoenix, Arizona, a Bachelor of Science in nursing from Southwestern College in Wichita, Kansas, and is a graduate of the Kansas Hospital Association Leadership Institute.
"I look forward to working with the nurses at Mercy to make a difference in the lives of our patients," said Standlee. "I understand the importance of nurses, and our nurses are wonderful."
Media Contact
Lindsey Treadwell
Ardmore, Healdton, Ada, Tishomingo