April 10, 2019
As Safe Kids Springfield marks its 30th anniversary, it's kicking off the celebration with an Easter weekend women's brunch. "All That Glitters" includes an Easter egg hunt with a twist, because the golden eggs are filled with prizes like Branson getaways, jewelry from Maxon Fine Jewelry, beauty and dental treatments, and much more.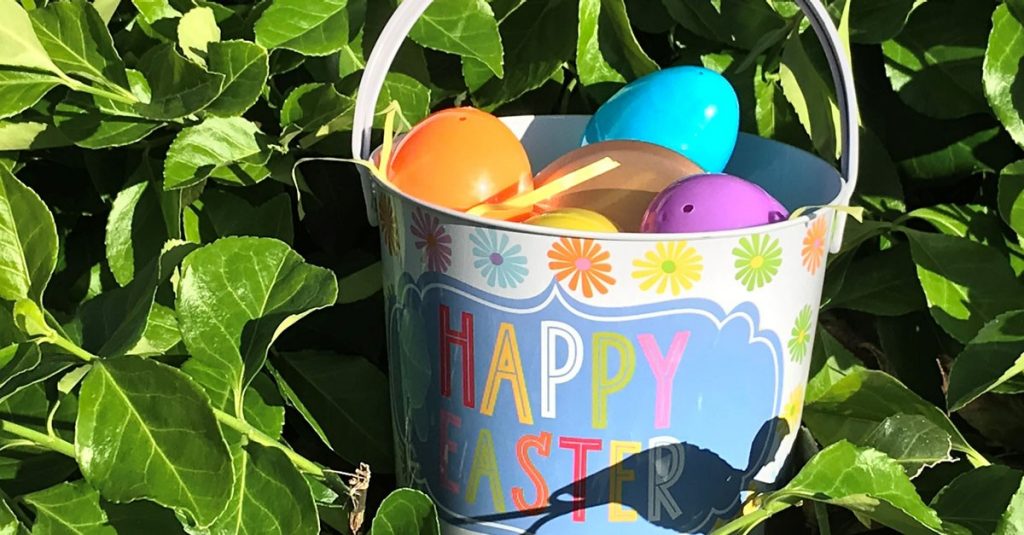 While the event is focused on fun, it has a powerful purpose. Proceeds will help fund Safe Kids Springfield's life-saving programs, including car seat safety checks, cribs for families who need a safe place for their babies to sleep, properly-fitted bike helmets and correctly-sized life jackets. Springfield mother Camila Molica will speak at the event, sharing her story of losing both her husband and son in a boating accident on Stockton Lake. They were not wearing life jackets, which is why Molica supports educational programs like Safe Kids that connects families with the resources they need to stay safe.
"All That Glitters" is set for 10 a.m. Saturday, April 20, at Haseltine Estates, 1303 S. Farm Road 115 in Springfield. The brunch includes mimosas, giveaways and a silent auction featuring items like Branson attraction admission, winery tours and sports tickets. Guests will be treated to complimentary skin treatments, beauty consults and massages. They will also get to browse through on-site boutiques and even create their own customized artwork with AR Workshop.
Individual tickets are available, or you can reserve an entire table for eight. For more information, just go online to www.allthatglittersbrunch.com or call 417-820-6671.
Media Contacts
Sonya Kullmann
Branson, Cassville, Lebanon, Mountain View, Rolla, Springfield, Aurora