April 17, 2019
Adults and adolescents in need of intensive outpatient behavioral health care will have a new home to receive those services when the new center opens on Monday, April 29, at Mercy Hospital Jefferson.
A blessing ceremony and grand opening celebration is scheduled for 1 p.m. on Thursday, April 25, to offer area residents the first look inside the new center.
The building at 1420 U.S. Highway 61 had housed the cancer center on the campus of Mercy Jefferson, but it has been renovated since cancer treatment services moved to its new location at 1350 U.S. Highway 61.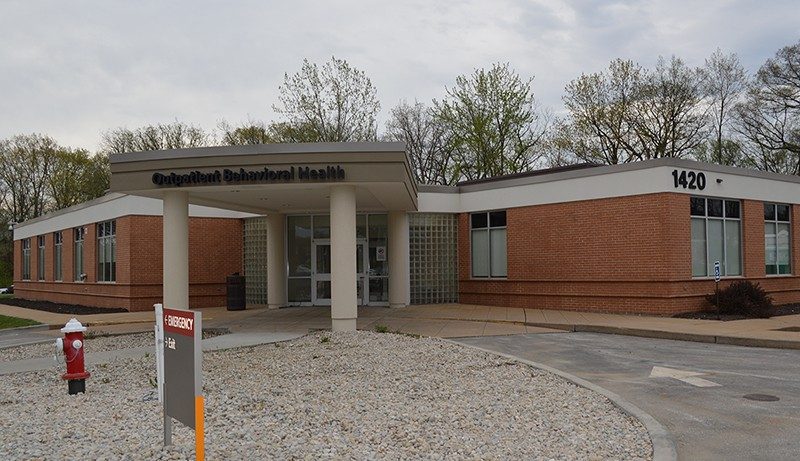 The new Outpatient Behavioral Health Center for adults and adolescents opens April 29 in the remodeled cancer center building on the Mercy Jefferson campus at 1420 US Highway 61.
"The need is significant for behavioral health services in our community for adults and adolescents," said Eric Ammons, Mercy Jefferson President. "This new center provides a healing location for those patients in a facility that is uniquely their own. Our caring and dedicated co-workers will be able to provide for those needs with even greater resources available."
An adult outpatient program is currently offered inside the hospital on the first floor. The new center is the first intensive outpatient facility for adolescents in Jefferson County. The new center provides a private entrance and dedicated parking for those patients in need of outpatient behavioral health services.
All are welcome to attend the blessing ceremony and grand opening to tour the new center.
Media Contact