April 19, 2019
When Ryan Rogers began working as an emergency department technician at age 18, he quickly discovered that a career in health care was his true calling.
Rogers — a native to the Stoutland/Lebanon area — has worked as a physician assistant for Mercy since 2014. He cares for patients at Mercy Clinic Family Medicine's Extended Hours Clinic in St. Robert, Missouri, and recently began seeing patients at Mercy Urgent Care in Lebanon, too.
"I feel so lucky to give back to the community where I grew up by treating the health care needs of my friends and neighbors," he said.
Rogers received his bachelor's degree in cell and molecular biology and master's degree in Physician Assistant Studies from Missouri State University in Springfield, Missouri.
Outside of work, he enjoys spending time outdoors with his wife and three young sons. He is also an officer in the Missouri National Guard and recently returned from a deployment to the Middle East where he cared for the medical needs of soldiers.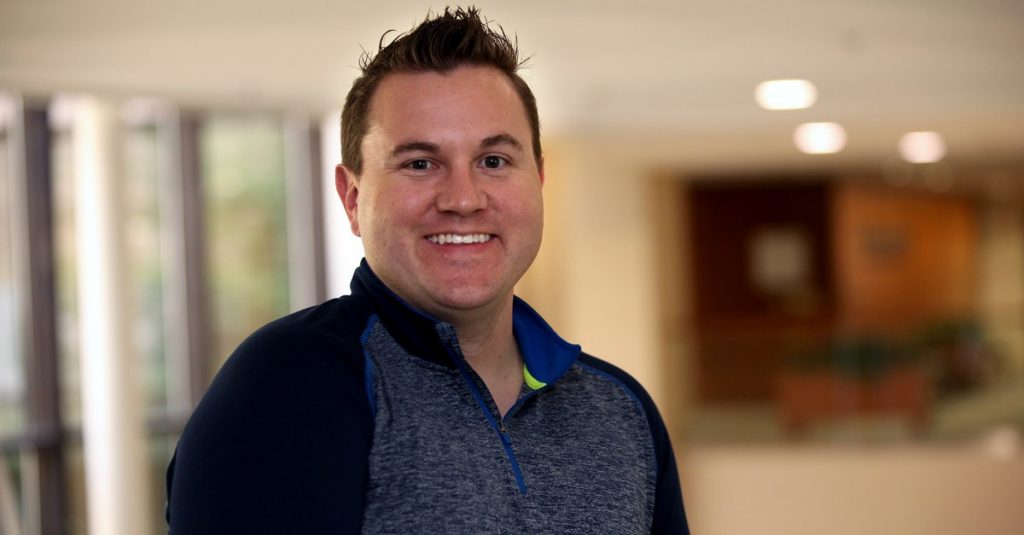 Mercy Urgent Care in Lebanon offers walk-in services for minor illnesses and injuries, including:
Simple cuts, puncture wounds and abscesses
Sprains, strains and fractures
Cold and flu symptoms, ear pain and fever
Urinary tract infections
Rashes, minor burns and insect bites
Mercy Urgent Care in Lebanon, located at 120 Hospital Drive, Suite 250, is open Monday through Friday from 5 to 9 p.m., and Saturday and Sunday from noon to 8 p.m.
Media Contacts
Sonya Kullmann
Branson, Cassville, Lebanon, Mountain View, Rolla, Springfield, Aurora