June 17, 2019
Dr. Lacey Howard's passion for women's health is what led her to a career as an obstetrician and gynecologist (OB/GYN).
"Being an OB/GYN is a calling and I feel privileged to be part of some of the most special and memorable moments of a woman's life," said Howard, who will join Mercy Clinic OB/GYN – Ada Arlington on June 17.
In her new role with Mercy, Howard is excited to get to know the community and empower women to be the healthiest version of themselves. She offers a full spectrum of obstetric and gynecological services for women of all ages, including teens and young adults.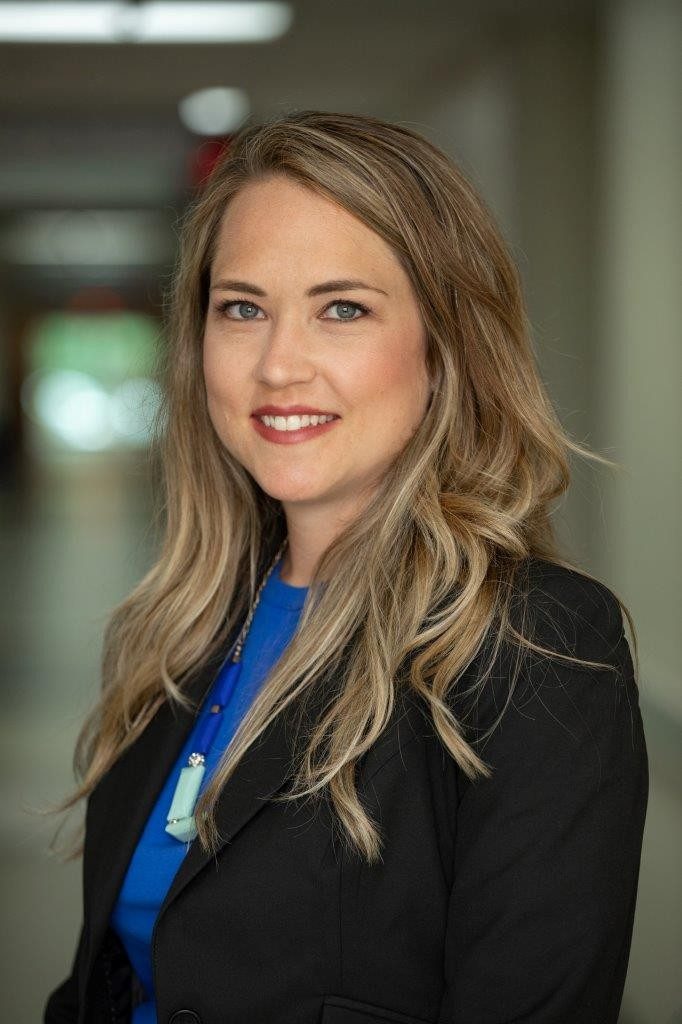 "Women are strong and resilient," she said. "Living a healthy lifestyle and taking care of yourself is really important and I feel like it is my job to give women a little extra help when they need it."
Howard grew up in Tuttle, Oklahoma, and is happy to call Ada her new home. She and her husband moved to Ada to be closer to family and to raise their two young daughters in a close-knit community.
She received her bachelor's degree in biology from Southwestern Oklahoma State University in Weatherford, Oklahoma. She completed her medical training at Oklahoma State University College of Osteopathic Medicine in Tulsa and her OB/GYN residency at University of Oklahoma's School of Community Medicine in Tulsa. 
Outside of work, Howard enjoys hiking, running, horseback riding and going on walks with her family. Her passion for horseback riding stems from her high school days when she participated in breakaway roping and barrel racing competitions. 
To make an appointment with Dr. Howard at Mercy Clinic OB/GYN – Ada Arlington, located at 2020 Arlington St., Suite 2, in Ada, call 580-436-9037. 
Media Contact
Lindsey Treadwell
Ardmore, Healdton, Ada, Tishomingo