June 26, 2019
Mercy Clinic welcomes Melody Willis, MSN, RN, PMHNP-BC, as nurse practitioner for the new Intensive Outpatient Program at Mercy Jefferson.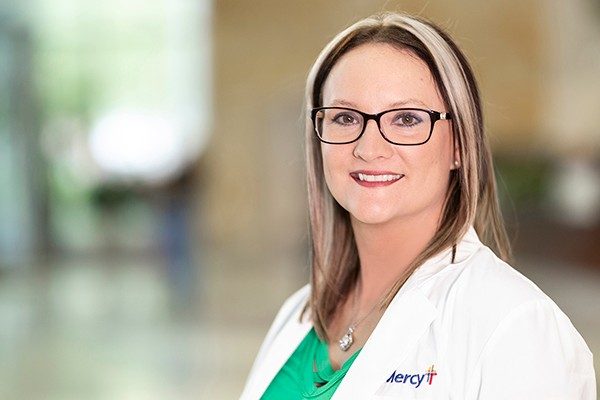 Melody Willis, MSN, RN, PMHNP-BC
Board certified as a psychiatric mental health nurse practitioner, Willis has more than 13 years of experience as a registered nurse in direct patient care. She completed her education at University of Missouri Kansas City, Central Methodist University, Chamberlain College of Nursing and Three Rivers Community College. She has worked as a psychiatric nurse, staff nurse, nursing supervisor and nursing instructor in her career prior to joining Mercy Jefferson.
The new Outpatient Behavioral Health Center at Mercy Jefferson provides intensive program for adults and adolescents ages 12 through 18.
Media Contact