August 20, 2019
Charles Coyne, III, MD, has joined Mercy Clinic Family Medicine in Warrenton and in Marthasville, and will be offering office hours at both locations.
Dr. Coyne attended Ross University School of Medicine in Michigan. He completed his residency at Research Medical Center in Kansas City, Mo. Dr. Coyne is board certified in Family Medicine and is a DOT certified medical examiner.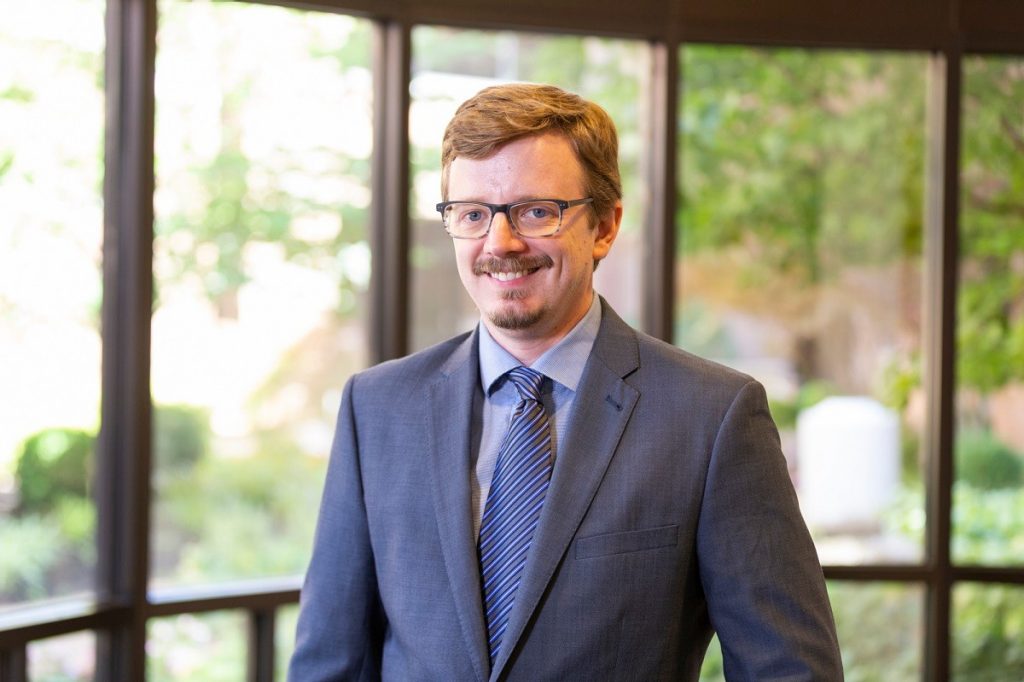 Dr. Coyne has a special interest in nutrition and exercise science. However, as a family medicine physician he provides a full range of medical care for patients of all ages. From preventive medicine, to chronic disease management, he sees patients dealing with hypertension, diabetes, high cholesterol, heart disease, anxiety, depression, and many other illnesses and issues. 
"I am very excited to join Mercy, and I look forward to working with Dr. Grimes and the great staff of advanced practice providers at both locations," said Dr. Coyne. "I've been practicing in the Four Rivers area for many years, so I am familiar with Mercy's reputation as a strong medical provider in the various communities. I am happy to now be a part of this new family and to care for patients in the Warren County area."
For more information or to make an appointment with Dr. Coyne in Warrenton or Marthasville, click here.
Media Contacts