November 26, 2019
Dr. Lacey Howard's passion for women's health is what led her to a career as an obstetrician and gynecologist.
"Being an OB/GYN is a calling and I feel privileged to be part of some of the most special and memorable moments of a woman's life," said Howard, who is excited to expand obstetrics and gynecologist services to Mercy Clinic Primary Care – West Guy Avenue in Pauls Valley beginning Dec. 16.
Howard is eager to join the Mercy Pauls Valley team. She offers a full spectrum of obstetric and gynecological services for women of all ages, including teens and young adults.
"I want my patients to know that they will get individualized care and actively participate in crafting their treatment plan, so they feel as comfortable as possible," she said. "I look forward to offering services in Pauls Valley so women in the area do not have to travel for their care."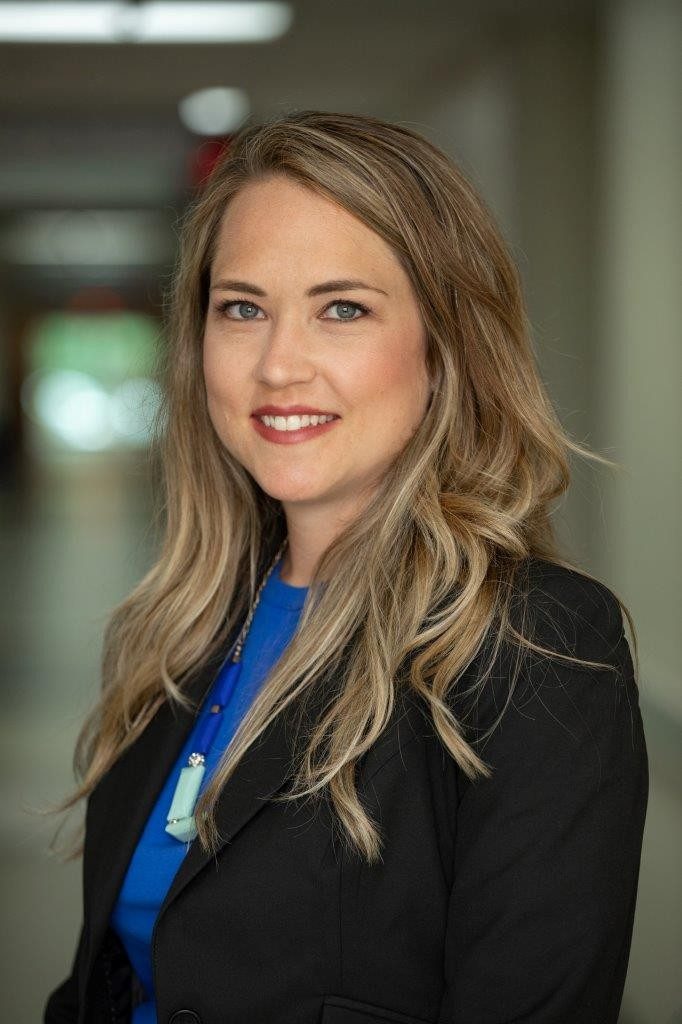 Howard grew up in Tuttle, Oklahoma, and is happy to call Ada her new home. She and her husband moved to Ada to be closer to family and to raise their two young daughters in a close-knit community.
She received her bachelor's degree in biology from Southwestern Oklahoma State University in Weatherford, Oklahoma. She completed her medical training at Oklahoma State University College of Osteopathic Medicine in Tulsa and her OB/GYN residency at University of Oklahoma's School of Community Medicine in Tulsa. 
Outside of work, Howard enjoys hiking, running, horseback riding and going on walks with her family. Her passion for horseback riding stems from her high school days when she participated in breakaway roping and barrel racing competitions. 
To make an OB/GYN appointment with Dr. Howard at Mercy Clinic Primary Care – West Guy Avenue, located at 415 W. Guy Ave., in Pauls Valley, call 580-436-9037. 
Media Contact