December 5, 2019
Middle and high school years are difficult for most teens, but some need a little extra help. That's why Mercy Kids Autism Center is beginning a new session of PEERS, a program for teens 12-18 years old, mid January.
PEERS (Program for the Education and Enrichment of Relational Skills) is a 16-week, evidence-based social skills program for motivated middle and high school teens with ADHD, high-functioning autism, social pragmatic communication disorder and related neurodevelopmental disorders.
Skills taught over the course of the intervention include how to:

Use appropriate conversational skills
Use humor appropriately
Use electronic communication
Enter and exit conversations
Be a good host during get togethers
Be a good sport
Handle arguments and disagreements
Change a bad reputation
Handle rumors and gossip
Handle rejection, teasing and bullying
For more information, and/or to schedule a social communication eligibility evaluation, email Alicia Giesing at alicia.giesing@mercy.net or call 314-529-5683.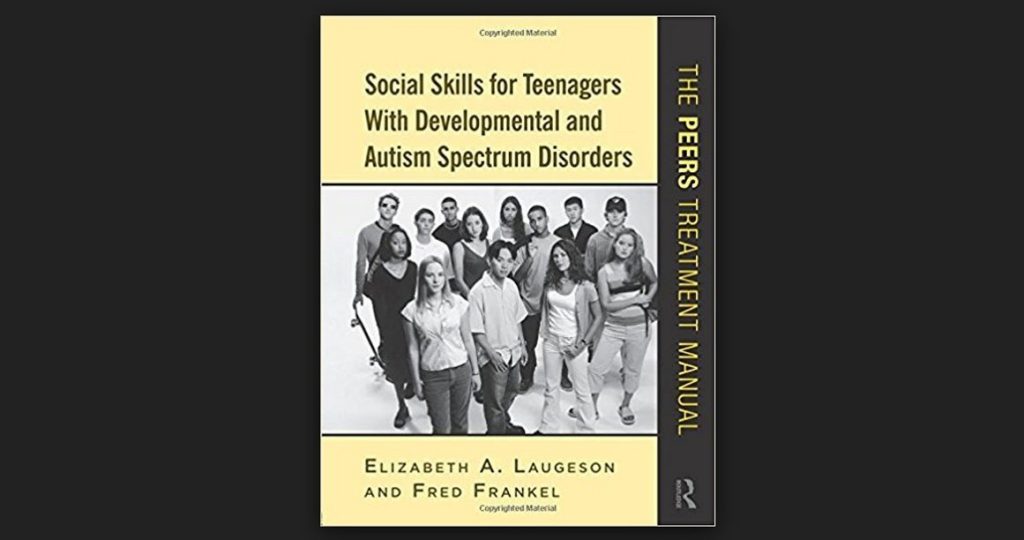 The PEERS Program will be based on the PEERS Treatment Manual: Socail Skills for Teenagers with Developmental and Autism Spectrun Disorders.
Media Contacts
Bethany Pope
St. Louis, St. Charles, St. Louis - South, Troy, Festus