January 23, 2020
OKLAHOMA CITY – Dr. Brad Anderson, recently joined Mercy Clinic Gastroenterology – McAuley. Dr. Anderson completed his studies at Mayo Clinic. Inspired by a family member's experience with colorectal cancer, he knew he wanted to be a gastroenterologist following medical school training. 
Dr. Anderson is originally from Springfield, Missouri, where his mother was also a Mercy co-worker and he grew up attending a Mercy childcare facility.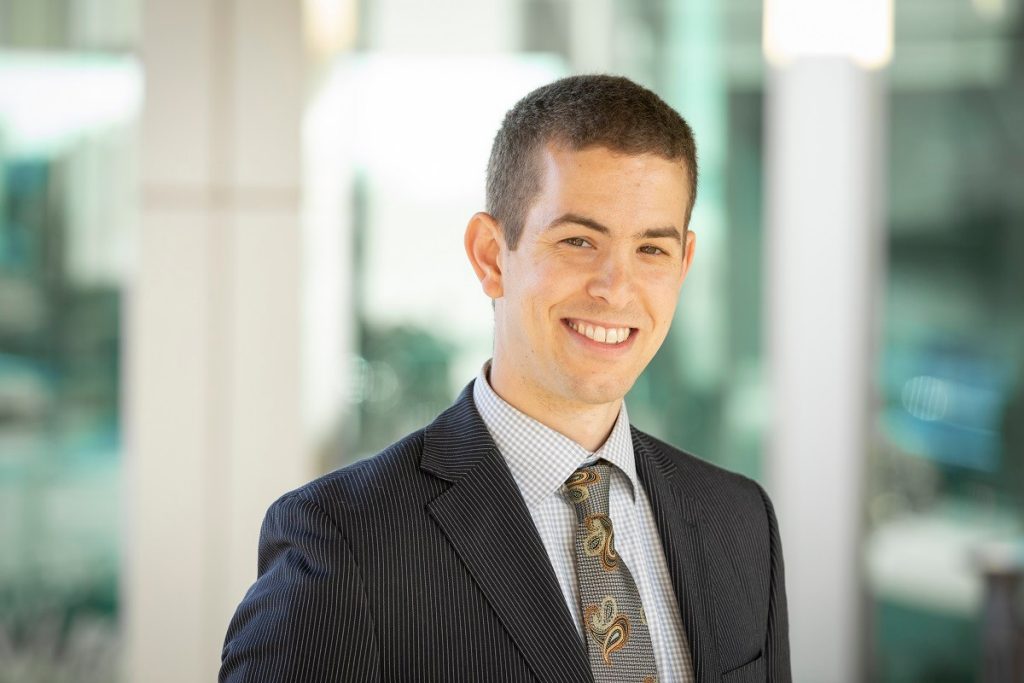 Getting to know Dr. Anderson
1. Did you always know you wanted to be a doctor?
At beginning of high school, I decided that I was interested in pursuing medicine. Fortunately, I had plenty of shadowing opportunities and great teachers that helped me to solidify that interest over time.           
2. What drew you to gastroenterology?
By random chance, I was assigned to spend some time in the endoscopy lab my first week of medical school. The procedural aspect had me hooked. From that point forward, my research endeavors were also geared toward gastroenterology and my interest in the specialty grew with time. 
3.  What made you want to join Mercy?
Joining Mercy represented a unique opportunity for me. Faith is an important aspect of healing and I found a ministry-based health care system a refreshing place to start my career. Being in Oklahoma City also allowed my family to be closer to home. As a huge bonus, my gastroenterology co-workers are top-notch physicians, and people alike, and I was fortunate to get the chance to join their team. 
4. Fun facts about Dr. Anderson:
I have two young kids at home who occupy most of my attention outside work. I enjoy creative writing and hope to one day write a book (fiction). Otherwise, a day by a body of water with a fishing pole in hand is my idea of a great day.
Media Contact
Meredith Huggins
Guthrie, Kingfisher, Oklahoma City