February 14, 2020
Mary Beth Bulte has joined the leadership team at Mercy Hospital South as the new vice president of mission.
Bulte joined Mercy in 1993 and has held a variety of positions, including one on the Mercy South campus. She most recently served as the director of mission services for Mercy St. Louis, where she helped integrate the mission with the co-workers, leaders and providers in the hospital and clinic settings.
Bulte holds a Master of Business Administration from Maryville University in St. Louis, a Master of Social Work from Washington University in St. Louis and a Bachelor of Arts degree in psychology from Benedictine College in Atchison, Kansas. She is pursuing her Master of Arts degree in theology in Healthcare Mission Leadership from Loyola University in Chicago.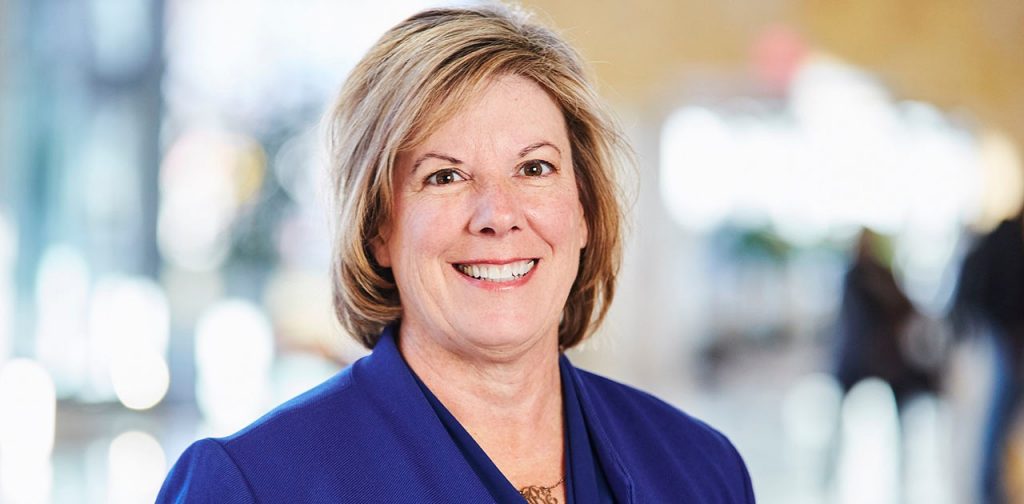 Mary Beth Bulte, vice president of mission for Mercy Hospital South
Bulte also serves as the mission leader on the Mercy Nurse Leadership Team, the Mercy Kids Board and the Mercy Family Center Board.
"Mary Beth has a tremendous amount of experience not only within Mercy, but also in the St. Louis community," said Sean Hogan, president of Mercy Hospital South. "She lives out the mission of helping others see the sacred moments in life."
She replaces Tom Edelstein, who moved to a new position with Mercy.
Media Contact
Joe Poelker
St. Louis, St. Louis - South, Festus, Troy