April 22, 2020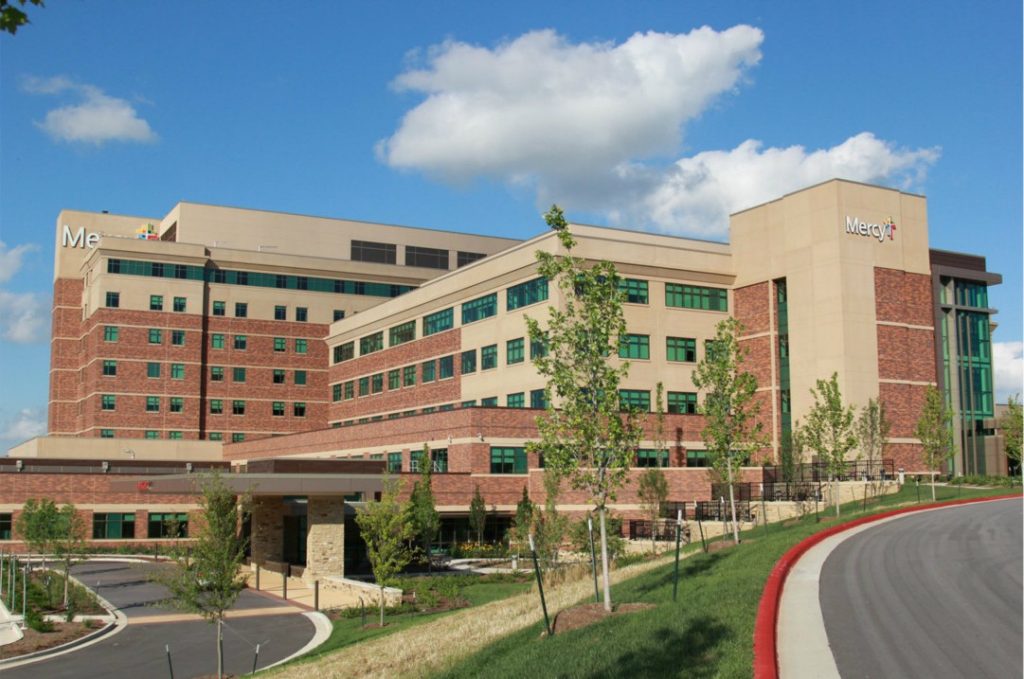 The Juno Group, a local women's health and OB/GYN clinic, has signed an agreement to become part of Mercy, effective April 20.
"We're thrilled to join forces with Mercy as we continue to care for and cherish the women in this community," said Dr. Cheryl Fogarty, owner of the Juno Group. "Our goals, mission and passions align so well with Mercy's that it makes perfect sense for the two organizations to come together to serve our patients. Our fantastic providers, Kristin Stovern, Megan Crowder and I are excited that we will be able to continue to provide women with exceptional care that is not only our profession, but our vocation."
The Juno Group offers a wide range of services to its patients, including well-woman exams, 3-D and 4-D ultrasound sonography, labor and delivery, breast care and more.
"Dr. Fogarty and her fellow providers at the Juno Group have a longstanding, highly respected practice in the Joplin community," said Dr. Tracy Godfrey, president of Mercy Clinic Joplin. "She and her team's knowledge, expertise and talents are why we're so happy to bring them into our Mercy ministry, and we know they will be a fantastic resource to our patients and to the community.
The Juno Group will continue to operate under its current name and branding as Mercy transitions the group to its electronic health record software, Epic. It's estimated that process will be complete in July, at which time the organization will begin using the Mercy name and branding. In the meantime, patients can continue to contact the clinic at 417-624-2621.
Media Contact
Jordan Larimore
Joplin, Carthage, Columbus