June 5, 2020
She may be the new pediatrician at Mercy Branson, but Dr. Ashley Merrick has deep roots in the Ozarks.
"I'm originally from Harrison, Arkansas, but I feel like I'm "coming home" to Mercy, since that's where I started my career right after residency," Dr. Merrick said. Originally practicing in Springfield, she moved back to Arkansas for a brief time. "As a single parent to a small child, I needed to be close to my family in Arkansas. The Branson clinic means I have the best of both worlds – I'm back with my Mercy family, too, and I'm still close to family support for my son."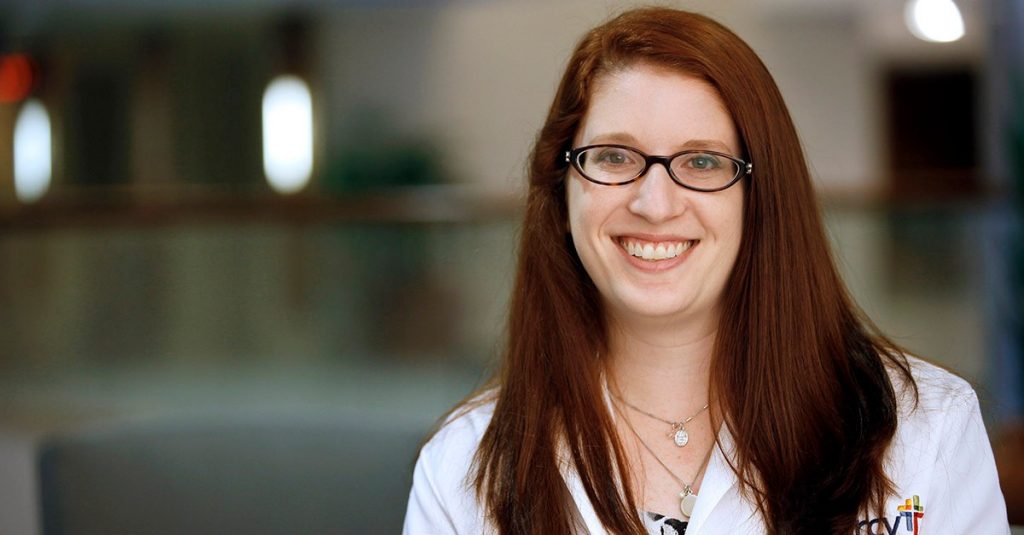 Dr. Merrick completed her undergraduate degree at the University of Arkansas in Fayetteville, before attending medical school at the University of Arkansas for Medical Sciences in Little Rock. She completed her residency at Arkansas Children's Hospital.
Dr. Merrick definitely understands the challenges parents face, and she's ready to listen to their concerns. "I love helping families make sure their kids are on track with their growth and developmental milestones and when to intervene if they're not," she said. "I also want to ensure they're thinking through their children's safety, so I'll talk to them about things like car seats and safe sleep practices."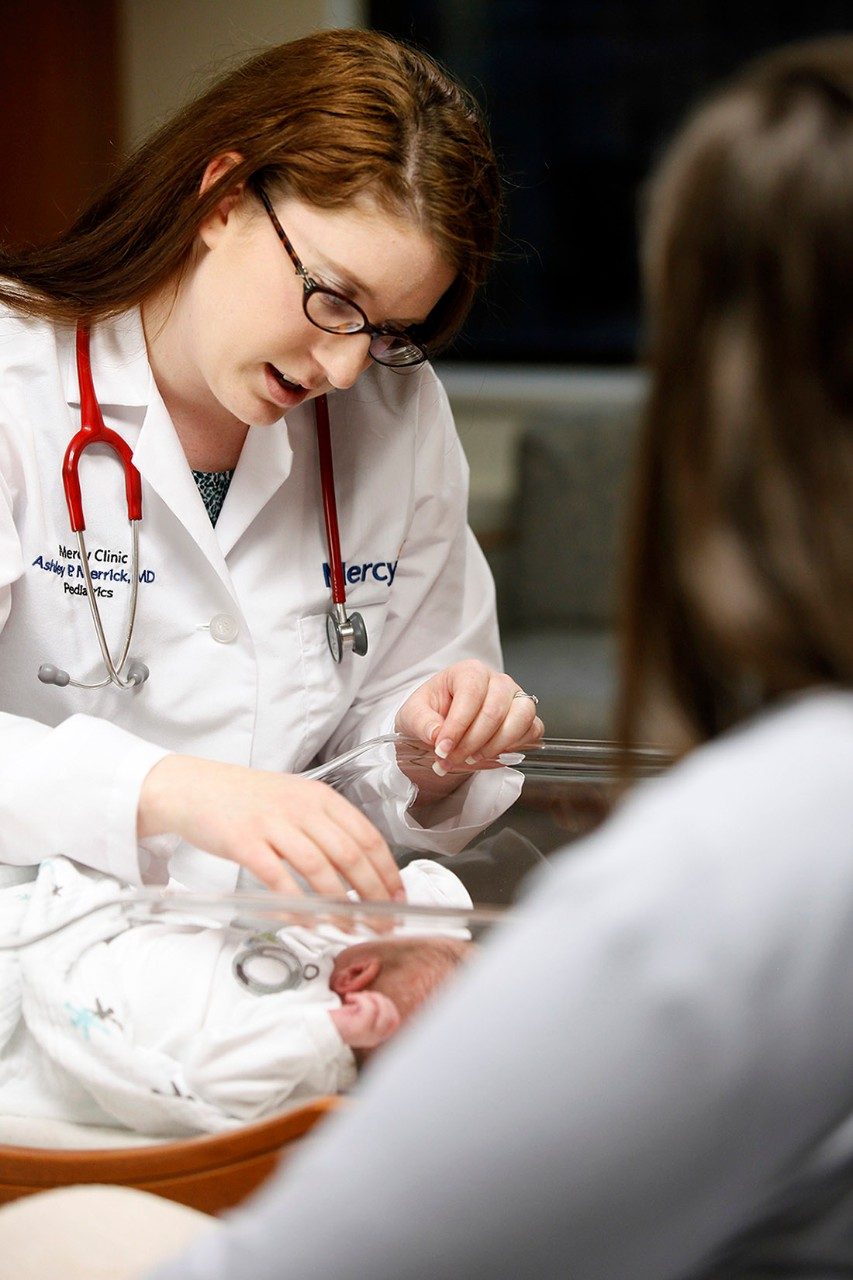 Dr. Merrick has always loved science, and also wanted a career where she could help people. "I wanted to make a difference in people's lives and have new challenges every day," she said. "Medicine was the perfect fit, because every patient is different and science is always advancing."
Dr. Merrick is passing on her love of science to her 5-year-old. They just returned from his first camping trip. "We love to take day trips around southern Missouri and northern Arkansas," she said. "We even do age-appropriate science experiments and crafts together."
Like other moms, she doesn't have a lot of extra time, but says she loves to bake, read and do yoga. "But I need to do more of it!" she admits.
Media Contacts
Sonya Kullmann
Branson, Cassville, Lebanon, Mountain View, Rolla, Springfield, Aurora