June 15, 2020
TROY, Mo. – Dr. Laura Ulmer knew at a young age that she wanted to be a doctor.
"Despite being the first in my family to become a physician, somehow I felt it was inherent," said Dr. Ulmer, a gastroenterologist who recently joined Mercy Clinic Gastroenterology – Lincoln.
"I was fortunate to be involved in a program for high school students interested in pursuing a career in health care, which gave me early exposure through shadowing experiences. What solidified my decision, though, was experiencing the patient perspective firsthand when my sister and I were involved in a serious accident as teenagers. I knew I wanted to be able to influence others' lives the way ours were influenced by our medical teams."
Originally from a rural Missouri town, Potosi, it was very important for Dr. Ulmer and her husband to be close for family as they raise their children. As her family members have been cared for at Mercy hospitals throughout the ministry, there was a sense of belonging here.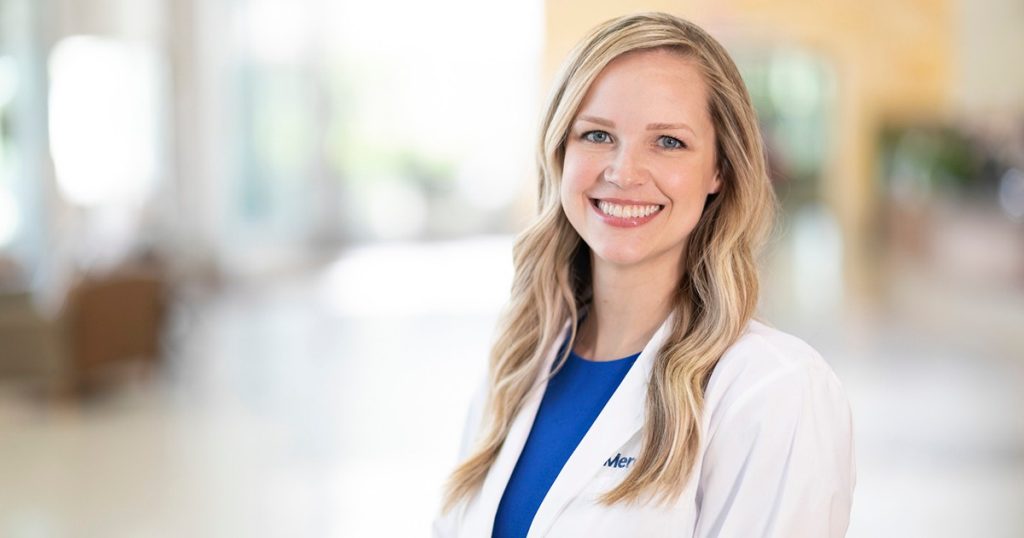 Dr. Ulmer earned her medical degree from Kansas City University of Health Sciences. She completed her residency in internal medicine at Mercy Medical Center in Des Moines, Iowa.
When asked what drew her to GI, Dr. Ulmer said, "There wasn't a specialty I did not enjoy when I was in my medical school clinical rotations. I was afraid it would be hard to decide what specialty to pursue when I graduated. But after experiencing GI, I immediately knew it was the right fit. I love being able to care for adult patients of all ages and help their gastrointestinal symptoms, which can lead to significant improvement in quality of life. I also love the balance of having the opportunity to care for patients in the clinic setting, hospital setting and to be able to perform procedures. It's a very rewarding specialty!"
To make an appointment with Dr. Ulmer at Mercy Clinic Gastroenterology – Lincoln, located on the third floor at Mercy Hospital Lincoln, 1000 E. Cherry St., call 636-561-9020. 
Dr. Ulmer is accepting new patients at Mercy Clinic Gastroenterology - Lincoln.
Media Contacts