July 3, 2020
ST. LOUIS – Brian O'Toole, executive vice president of mission and ethics, retired July 1, after serving Mercy for more than 20 years.
O'Toole joined Mercy in 1999 as the first layperson to lead Mercy's mission department, working alongside many Sisters of Mercy who had high expectations and strong opinions for this critical role. Rising to the challenge, O'Toole quickly demonstrated his unique ability to intertwine an exceptional knowledge of theology and ethics with a personal appreciation for the Sisters of Mercy's heritage, values and charism.
For the past two decades, he has worked to ensure Mercy's mission was deeply integrated into all aspects of Mercy's operations, decisions and strategy. During his tenure, he has also been instrumental in creating Mercy's formation program, which has provided guidance to thousands of leaders and co-workers about how to live out Mercy's mission in everyday work. He was also committed to making sure the organization identified and hired people who aligned with Mercy's mission, what has come to be known as a 'Mercy fit.'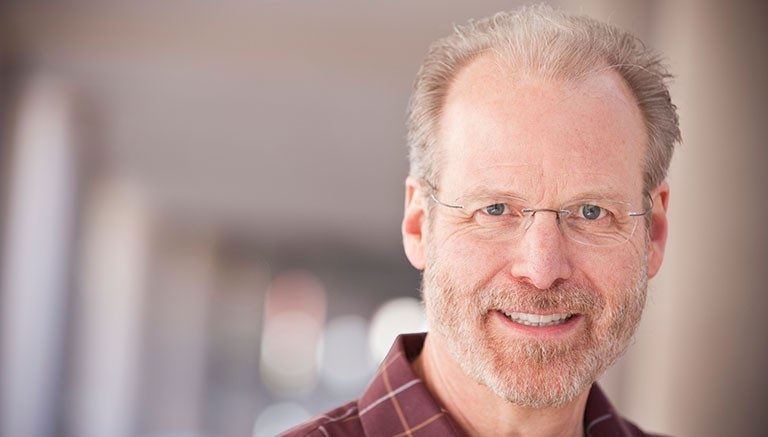 Brian O'Toole retired from Mercy after 20 years.
"Brian has left an enduring legacy," said Lynn Britton, president and CEO of Mercy. "Besides two decades of shepherding Mercy through various challenges, he has led Mercy during the past three months as we responded to the challenges of a global pandemic."
While O'Toole retired in July, he continues to support Mercy in the upcoming years as an executive coach and mentor.
"We will continue to benefit from his teaching gift, deep institutional knowledge and understanding of our mission," said Britton.
In O'Toole's absence, Kevin Minder has been named Mercy's senior vice president of mission and community health. Minder, who has been with Mercy five years, most recently served as vice president of community health and mission integration. In that position, he played a pivotal role in Mercy's growing commitment to community health initiatives. His theological background  and passion for building relationships with community leaders will strengthen Mercy's identity and forge new alliances in pursuit of population health across Mercy's footprint.
"In this time of uncertainty, the role of mission is more critical than ever to keep us focused and faithful to answer the call to serve our communities across Mercy," said Britton. 
Mercy, named one of the top five large U.S. health systems for four consecutive years by IBM Watson Health, serves millions annually. Mercy is one of the nation's most highly integrated, multi-state health care systems, including more than 40 acute care, managed and specialty (heart, children's, orthopedic and rehab) hospitals, convenient urgent care locations, imaging centers and pharmacies. Mercy has 900 physician practices and outpatient facilities, more than 4,000 Mercy Clinic physicians and advanced practitioners and 40,000-plus co-workers serving patients and families across Arkansas, Kansas, Missouri and Oklahoma. Mercy also has clinics, outpatient services and outreach ministries in Arkansas, Louisiana, Mississippi and Texas. In addition, Mercy's IT division, Mercy Technology Services, and Mercy Virtual commercially serve providers and patients from coast to coast.
Media Contacts
Bethany Pope
St. Louis, St. Charles, St. Louis - South, Troy, Festus