July 23, 2020
If a summertime injury or illness hits, Billie Scott is ready to get you patched up. Her experience doesn't just come from her medical training; she also has four kids and a family that loves to be outside.


"My husband, kids and I all love to be outdoors," she said. "We're huge baseball lovers, and we enjoy hiking, riding four-wheelers and floating local rivers."
Scott knows those local rivers well. She graduated from high school in Fair Play and has provided care in both Bolivar and Springfield. A local doctor inspired her career path. "I was blessed at a young age to receive care from a physician who saved my life and knew my parents couldn't afford the cost," she said. "He still provided the care I needed and never sent them a single bill. That had an impression on me, and I have desired to give back and follow in his caring way since I was in grade school."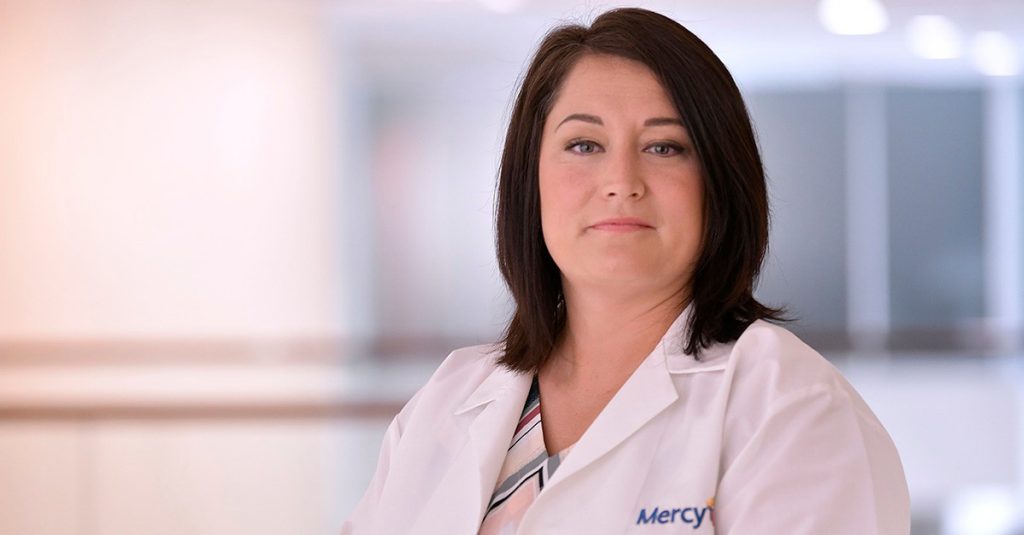 Scott received her Associate of Science in nursing from the Mercy College of Nursing and Health Sciences of Southwest Baptist University, and then earned her Bachelor of Science in nursing and her Master of Science in nursing – family nurse practitioner from Cox College of Nursing.
Scott said she's on your side when it comes to living a full and active life. "Taking care of yourself is very important," she said. "I want patients to know we're here to help you in your life's journey to stay as healthy as possible. We want what is best for you!"
Media Contacts
Sonya Kullmann
Branson, Cassville, Lebanon, Mountain View, Rolla, Springfield, Aurora