September 21, 2020
ST. LOUIS - While originally from Maryland, OB/GYN Dr. Vandana Dalton considers herself an honorary St. Louisan after attending both college and medical school at St. Louis University. Her husband is also from St. Louis.
Did you always know you wanted to be a doctor? What drew you to your specialty? 
I've always had an interest in medicine, especially in women's health.  I volunteered on a labor and delivery unit when I was in high school, which piqued my interest in obstetrics. After my OB/GYN rotation in medical school, I knew it was the field of medicine for me.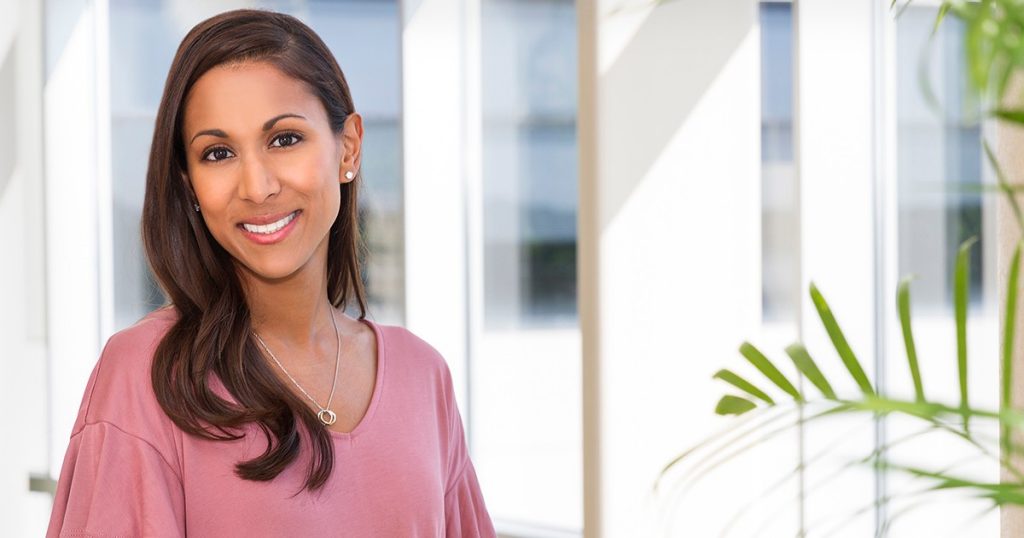 Dr. Vandana Dalton, Mercy Clinic OB/GYN, recently relocated to Mercy Hospital St. Louis.
What made you want to join Mercy?
I joined St. Anthony's Medical Center in 2016. Mercy and St. Anthony's merged in 2018 bringing me to Mercy Clinic. I have loved being a Mercy provider as its mission really resonates with me.
Dr. Dalton's office recently moved from an office in Fenton, Missouri, to the Mercy Hospital St. Louis campus, Mercy Clinic OB/GYN – Medical Tower B Suite 4005B. A new mom herself, she is currently accepting patients and enjoys caring for women at all stages of life.
Media Contacts
Bethany Pope
St. Louis, St. Charles, St. Louis - South, Troy, Festus