October 6, 2020
Growing up in the big city of Dallas, Texas, Dr. Mitchel Norton knew he wanted to practice medicine in a small town. Add to that his love for fly fishing, and it may be no surprise he chose Cassville as the perfect place to settle down.
"I wanted to really get to know my patients and be able to take care of them in the clinic and hospital," Dr. Norton explained. "Cassville seemed like a tight-knit community where folks look out for one another, which I admired. Hopefully I can make a positive impact on the general health of the area."
His interest in medicine goes back to high school, when an anatomy class got him interested in the structure and inner workings of the body. He also knew he wanted to help people. "Being a doctor not only requires a lifelong commitment to the study of medicine, but also to put that knowledge into practice by helping patients make positive choices about their health," he said.
That will be Dr. Norton's goal – to encourage you to be active and to take advantage of preventive medicine. "I want my patients to not only live longer, but to also have active, healthy, joyful lives."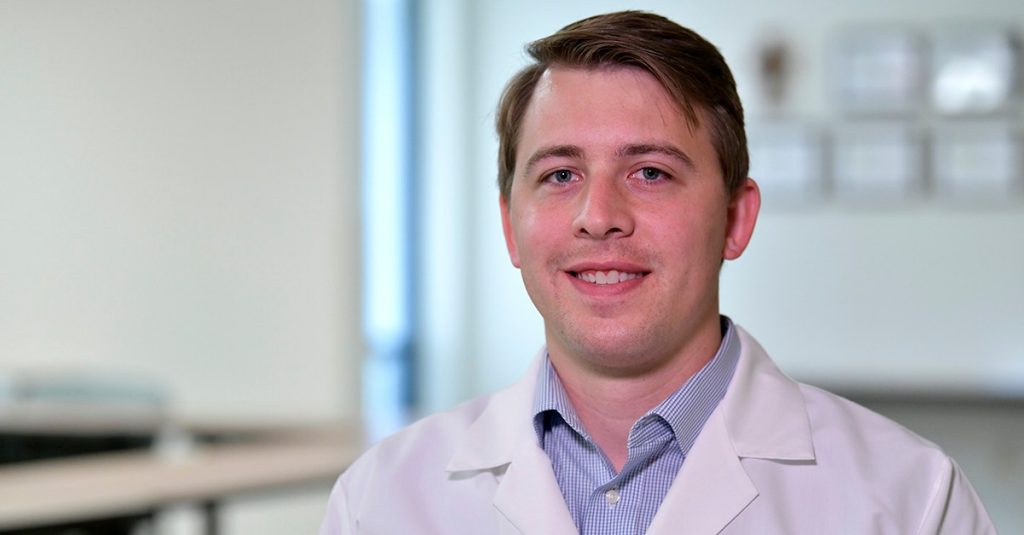 Dr. Mitchel Norton has joined Mercy Clinic Family Medicine - Cassville.
He takes his own advice. His fly fishing hobby will no doubt have him spending plenty of time at Roaring River State Park, and he also enjoys playing most sports, hiking, skiing and photography. He and his fiancée, Lauren, are planning their wedding.
Dr. Norton earned his undergraduate degree at Rice University in Houston, Texas, before going to medical school at Texas College of Osteopathic Medicine in Fort Worth. He finished his family medicine training at Unity Health in Searcy, Arkansas.
If you don't have a primary care doctor, now is the perfect time to get an appointment with Dr. Norton. Just call 417-847-5225.
Media Contacts
Sonya Kullmann
Branson, Cassville, Lebanon, Mountain View, Rolla, Springfield, Aurora