December 21, 2020
Heroic caregivers who have been at the bedside caring for COVID-19 patients throughout the pandemic were the first at Mercy Hospital Logan County to get a vaccine to fight the virus.
Christi Taylor, LPN, was the first co-worker to receive the vaccine Friday followed by Dr. Jignesh Veragiwala.
"It's been a very challenging time for everyone in health care and we are so thankful for the experts who made this vaccine a reality," said Bobby Stitt, Mercy Hospital Logan County administrator. "We are grateful for the hope this vaccine has brought to our community this holiday season and our co-workers who have remained dedicated to caring for their patients and each other during this difficult year."
A team of local health department workers helped administer the vaccine Friday. Ninety-seven co-workers received the Pfizer COVID-19 vaccine, around 70% of the staff at Mercy Hospital Logan County. Additional vaccines will be available at the hospital this week for the remaining co-workers interested in receiving the vaccine.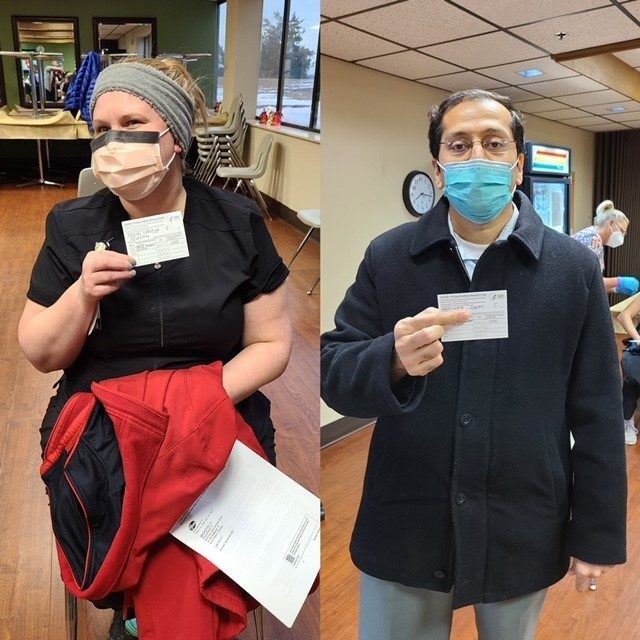 Media Contact
Meredith Huggins
Guthrie, Kingfisher, Oklahoma City, Ada, Ardmore, Healdton, Watonga, Tishomingo