January 5, 2021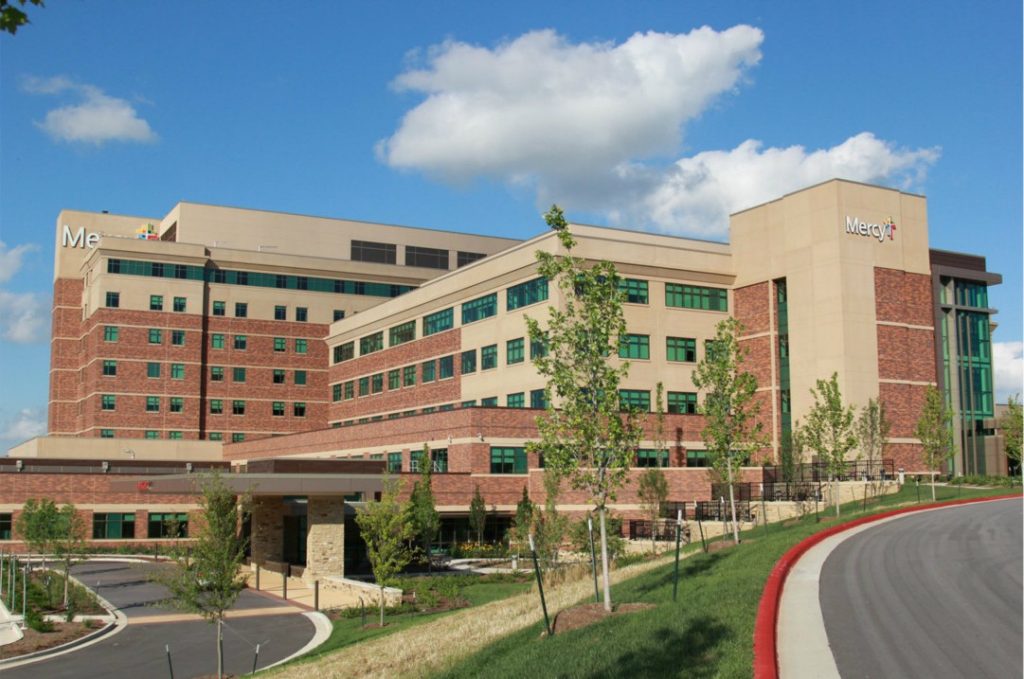 JOPLIN, Mo. (Jan. 5, 2020) – Safety is always a top priority in health care, though never more so than in 2020. Despite the unprecedented challenges, Mercy Hospital Joplin earned an A grade from The Leapfrog Group – continuing a streak of straight As since 2015 – demonstrating a continued commitment to patient safety.
Courageous frontline workers across the country have responded to the novel coronavirus, working to keep their patients and communities safe. Leapfrog's Safety Grade assesses hospitals nationwide based on the outcomes of their efforts to prevent medical errors, infections and other patient harm, and gives traditional letter grades that reflect their ability to keep their patients safe. Mercy Joplin was among only approximately one-third of the 2,600 hospitals graded to receive an A.
"The safety of our patients is always our top priority, but it's even more important in the midst of a global pandemic, particularly one caused by a novel virus we have spent nine months learning new things about virtually every day," said Jeremy Drinkwitz, president of Mercy Hospital Joplin. "Our co-workers take pride in providing the safest care they possibly can, and this honor from Leapfrog — and our straight As since 2015 — is both proof of and a testament to that. Thank you to all of the dedicated co-workers who made this award possible."
Dr. Keith Starke, Mercy's senior vice president and chief clinical officer, complimented the Mercy co-workers who made the Leapfrog honor possible.
"Our co-workers have faced hardships of truly historic proportions this year," Dr. Starke said. "We could not be more proud of the way they have handled this unprecedented pandemic with a continued focus on safety. These safety grades from Leapfrog are a direct reflection of our co-workers' commitment and dedication to excellence and providing the highest quality care possible."
Mercy's hospitals in the following communities received A grades: Fort Smith and Northwest Arkansas; Joplin, St. Louis and Washington in Missouri; and Ada and Oklahoma City in Oklahoma.
Developed under the guidance of a national expert panel, Leapfrog uses 28 measures of publicly available hospital safety data to assign grades to more than 2,600 U.S. hospitals twice per year. The methodology is peer-reviewed and fully transparent, and the results are free to the public.
To see Mercy's full grade details, and to access patient tips for staying safe in the hospital, visit www.hospitalsafetygrade.org and follow The Leapfrog Group on Twitter and Facebook. 
Media Contacts
Jordan Larimore
Joplin, Carthage, Columbus