WASHINGTON, Missouri – Dr. Ann-Elizabeth Mohart, an emergency medicine physician, has been named chief medical officer at Mercy Hospital Washington.  
"We recognize the need for even greater physician leadership and involvement in our hospital operations as we continue to strive toward consistent excellence for our patients and community," said Eric Eoloff, Mercy Hospital Washington president.
In this newly created role, Dr. Mohart will serve as part of the hospital administrative team working closely with Mercy Washington Chief of Staff Dr. Tom Riechers to help optimize health care delivery and lead efforts to enhance our environment for patients, providers and co-workers.
"Dr. Mohart is ideal for this new clinical leadership role," Eoloff said. "A longstanding resident of Washington, a civic leader and a member of our medical staff, she knows our community and this hospital very well. She will be a great advocate for the entire care delivery team, keeping patients in our constant focus."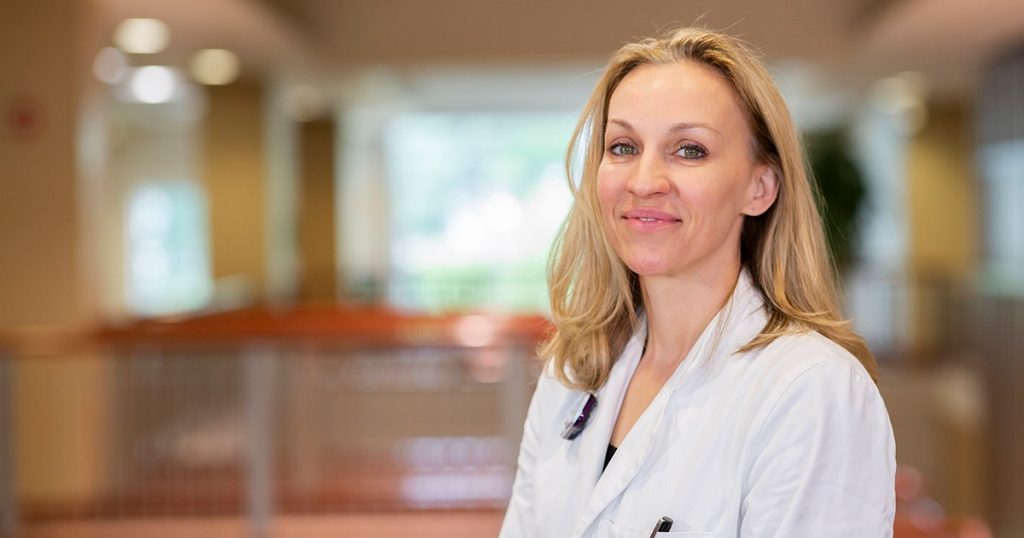 Dr. Ann-Elizabeth Mohart was named chief medical officer at Mercy Hospital Washington.
Dr. Mohart earned a bachelor's degree in psychology from Emory University before attending Washington University School of Medicine in St. Louis and completed her residency in emergency medicine at Barnes-Jewish Hospital. In addition, Dr. Mohart is a certified fire fighter, medical officer for the Washington Fire Department and fire instructor with the Missouri Division of Fire Safety.
Dr. Mohart and her husband, Dr. John Mohart, have four children: Hunter (13), Mansfield (12), Arabella (6) and Adora (2).