May 5, 2021
Mercy will convert its convenient care clinic at Highway 102 in Bentonville to a Mercy-GoHealth Urgent Care, featuring an award winning design that puts patients at the forefront with on-demand care. The clinic closes May 5 and reopens May 11 at 3101 S.E. 14th St.
The location joins Mercy-GoHealth urgent care centers in Fayetteville, Springdale and Rogers in offering state-of-the-art services for non-life-threatening illness, injury care and seamless integration with Mercy in a convenient location just off Interstate 49.
"We introduced this new model of urgent care in 2018 and have been pleased that it's been so well-received by our community in Northwest Arkansas," said Dr. Steve Goss, president of Mercy Clinic. "We hope to build on the success of Mercy Convenient Care – Highway 102, which has provided excellent service to patients for more than a decade at this location."
"We are grateful to support our community through this new center," said Sherry Buebendorf, regional president of Mercy-GoHealth Urgent Care. "The health and wellness of our patients is our top priority, and we are honored to serve our neighbors through our consumer-focused care model."
Adults and children age 6 months and older can be seen for hundreds of common health concerns, including COVID-19, injuries and more. Mercy-GoHealth centers feature easy-to-use online pre-registration and check-in, mobile X-ray and Virtual Visits, which provide unparalleled access to care. Mercy-GoHealth Urgent Care is in network with most commercial insurance plans.
All Mercy-GoHealth Urgent Care centers are open 8 a.m. to 8 p.m. Monday-Friday and 9 a.m. to 5 p.m. on weekends and holidays. For more information about Mercy-GoHealth Urgent Care, including the Bentonville center, click here.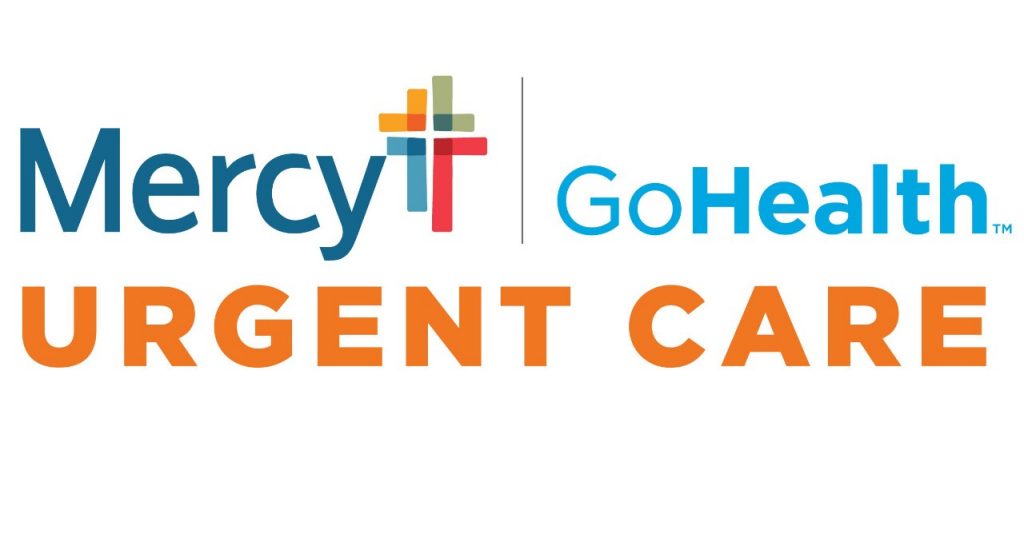 Mercy, one of the 25 largest U.S. health systems, serves millions annually with nationally recognized quality care. Mercy is a highly integrated, multi-state health care system including more than 40 acute care, managed and specialty (heart, children's, orthopedic and rehab) hospitals, convenient and urgent care locations, imaging centers and pharmacies. Mercy has 900 physician practices and outpatient facilities, 2,400 Mercy Clinic physicians and more than 40,000 co-workers serving patients and families across Arkansas, Kansas, Missouri and Oklahoma. Mercy also has clinics, outpatient services and outreach ministries in Arkansas, Louisiana, Mississippi and Texas.
About GoHealth
GoHealth Urgent Care is one of the country's fastest-growing and most technology-forward on-demand care companies. At GoHealth, we provide unparalleled experiences that are effortless, personal and connected through partnerships with market-leading health systems and our communities as a whole. GoHealth operates approximately 160 on-demand care centers in the greater New York metropolitan area, the Portland, Oregon-Vancouver, Washington metropolitan area, the San Francisco Bay Area, Hartford and South Eastern Connecticut, Winston-Salem and Charlotte, North Carolina, St. Louis and Springfield, Missouri, Oklahoma City, Oklahoma, Northwest Arkansas and Delaware. GoHealth Urgent Care is a TPG Growth portfolio company, the middle market and growth equity investment platform of TPG, which has more than $103 billion of assets under management. To learn more, please visit www.gohealthuc.com
Media Contacts