TROY, Mo - With COVID still circulating in the community,  flu vaccines are as important as ever.  Mercy Hospital Lincoln will provide free flu shots at a drive thru clinic from 8 to 10 a.m., Oct. 23, while supplies last, for those looking to utilize the convenient, low-contact option for getting the vaccination.
Flu vaccines are provided at no cost thanks to a generous donation by Mercy Health Foundation Lincoln.
"Drive thru vaccine clinics are a safer way for our high-risk and general population to get the protection they need from the flu vaccination without the worry of potential exposure going into a clinic or pharmacy, and easier for everyone," said Amanda Hunt, Mercy Hospital Lincoln pharmacy manager.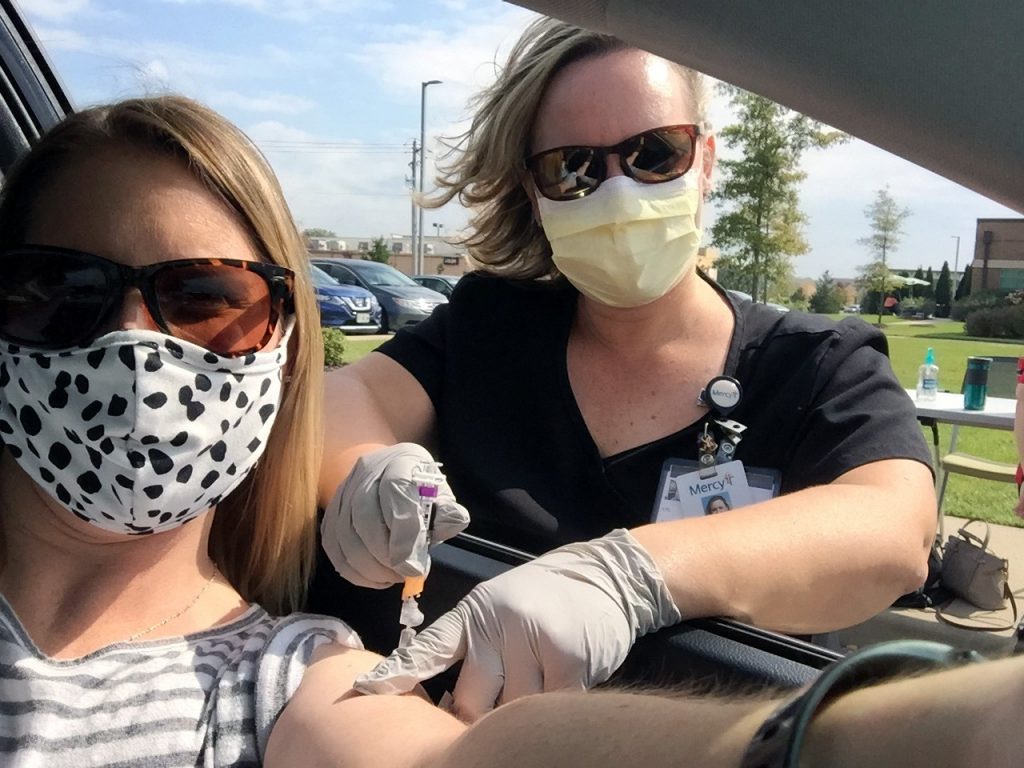 Those interested in the drive-thru clinic should arrive at the East Entrance of Mercy Hospital Lincoln. Masks are required. Vaccinations are available for anyone ages 3 and up.
Flu shots are also available inside Mercy Urgent Care - Lincoln and all Mercy Clinic locations. Mercy continues to require masking and social distancing inside all facilities.
For questions, please call 636-528-3277.