November 8, 2021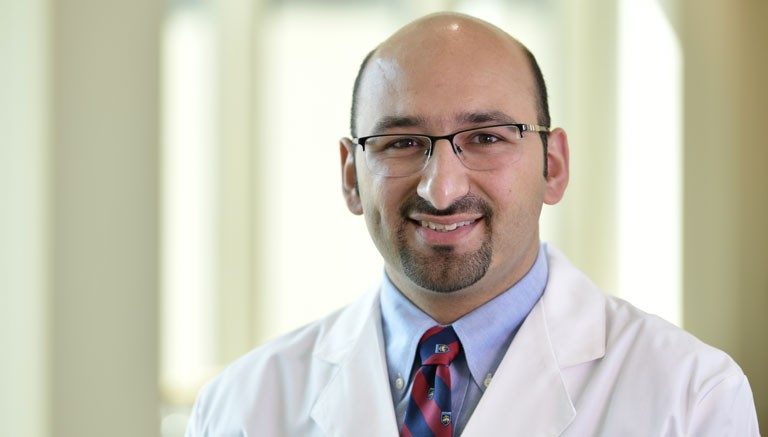 Need an endocrinologist? Dr. Naser Gharaibeh is passionate about helping his patients improve their lives. Get to know him better with a quick Q&A! 
Q. What drew you to your specialty?
A. "The longitudinal relationship with patients. It is a very cognitive specialty where you get the chance to entertain different possibilities and causes for patients' challenges. I love having the opportunity to help manage the patient's health as a whole." 
Q. What made you want to join Mercy?
A. "Serving a higher purpose while treating patients and the collegial atmosphere between co-workers and providers made me feel like Mercy is a good fit for me and my personality."
Q. What gives you the most satisfaction in your job?
"Seeing patients change their lifestyle and improve their overall health. I enjoy watching the journey of my patients enrolled in our program."