January 22, 2021
While many communities are still waiting for the COVID-19 vaccine to become available to the general public, we know you have questions. We are asking doctors and caregivers from across Mercy to answer your questions about the vaccine and what you can expect.
It's important to note, public vaccine distribution will vary by state and county. We'll keep you updated about vaccine availability as information becomes available. It's recommended that Mercy patients create a MyMercy account, if you don't already have one, and download the free MyMercy app to receive updates from your Mercy provider.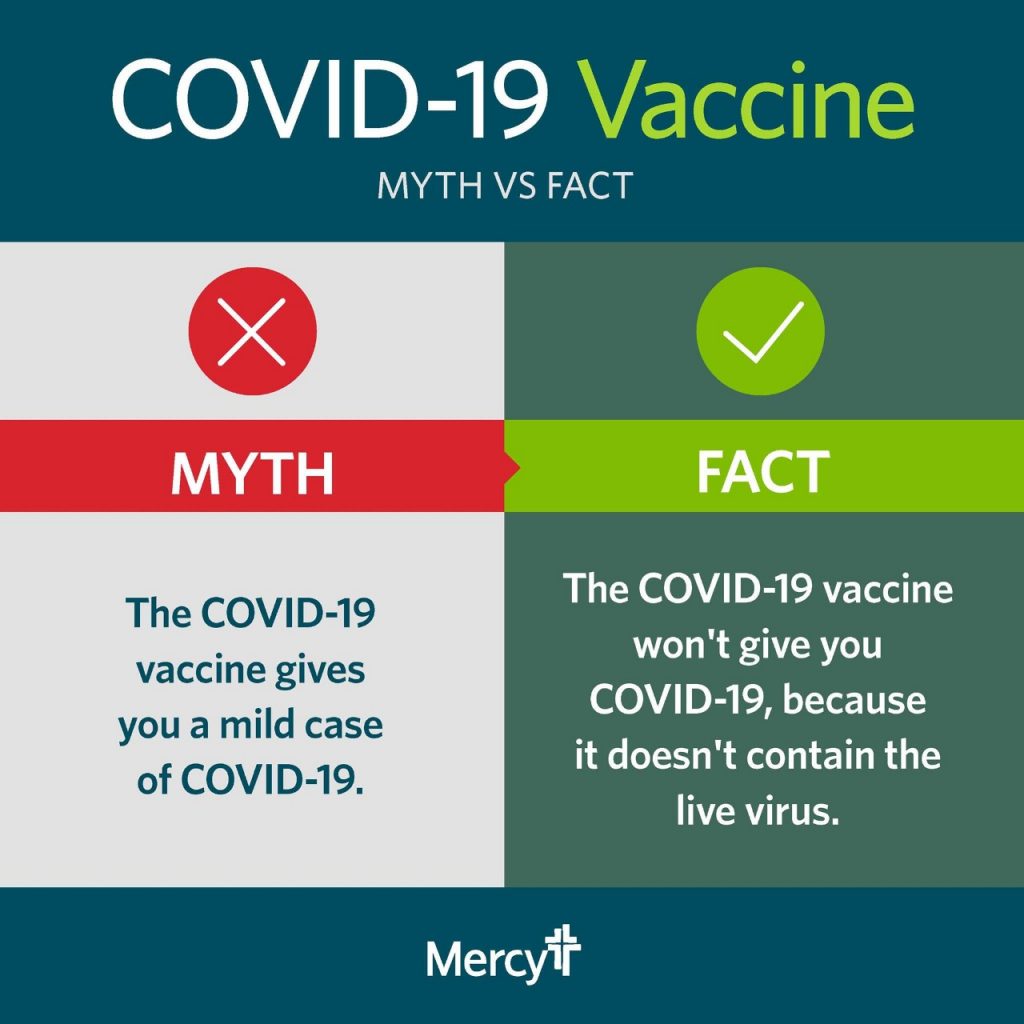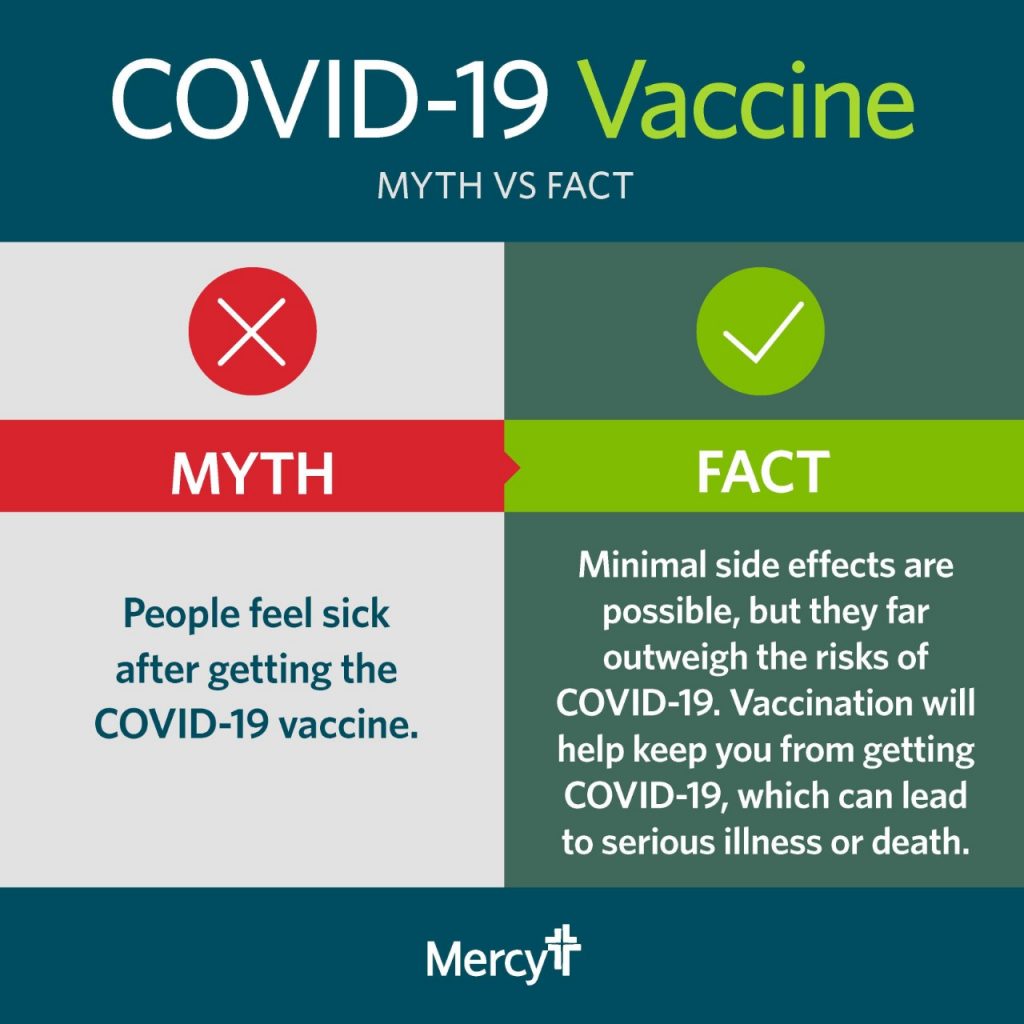 Determine your eligibility and submit a request to receive your state-provided COVID-19 vaccine through Mercy.
Media Contacts
Bethany Pope
St. Louis, St. Charles, St. Louis - South, Troy, Festus