Mercy Fort Smith is excited to announce several new or expanded leadership roles for the community. As Mercy continues to increase its focus on population health management and performance in risk-based reimbursement models, we recognize a need to have strong leadership in this space. 
Dr. Sean Baker has been appointed department chair of Ambulatory Quality and Michael Nolewajka has been promoted to vice president of operations. Dr. Michael Callaway has accepted the role of department chair for Primary Care and will be partnering with Steve Gebhart, vice president of operations, to lead the Primary Care service line in Fort Smith. Dr. Chris Fortson has accepted the role of program director for the Family Medicine Residency Program and will continue to lead that program as Mercy prepares for its second year of residents. And finally, Elizabeth (Liz) Avery is expanding her scope as executive director of finance and will now also support Fort Smith-based patient access. 
Dr. Sean Baker, Department Chair Ambulatory Quality & Associate Program Director of Family Medicine Residency Program  
Sean Baker, DO has practiced at Mercy Clinic since December 2007. He has held several roles including inaugural board chairman Mercy Clinic Fort Smith, medical director of primary care, community board member, department chair of Primary Care and inaugural Family Medicine Program Director. In January 2022, he was promoted to the rank of colonel in the OK/AR National Guard, where he continues to serve. He is supported by his wife, Erica, and their four children. He is a longtime member of New Life Church in Fort Smith.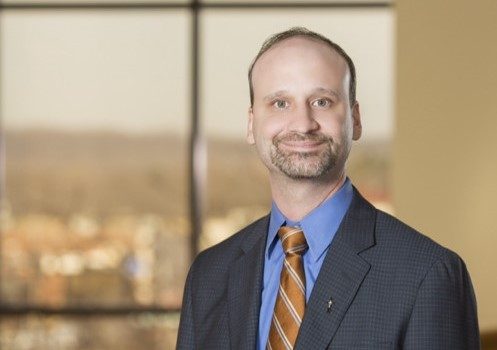 Michael Nolewajka, MHA, Vice President of Operations
Michael has been with Mercy since 2010, serving in a number of roles in the clinic and hospital, most recently as executive director of patient logistics responsible for population health and quality for Fort Smith and Northwest Arkansas, clinic central services, patient access, CTS, and the Care Hub. In 2020 he graduated from the University of Arkansas – Fort Smith with a master's in healthcare administration. He is supported by his wife LeAnn and two children, Addyson and Michael Jr.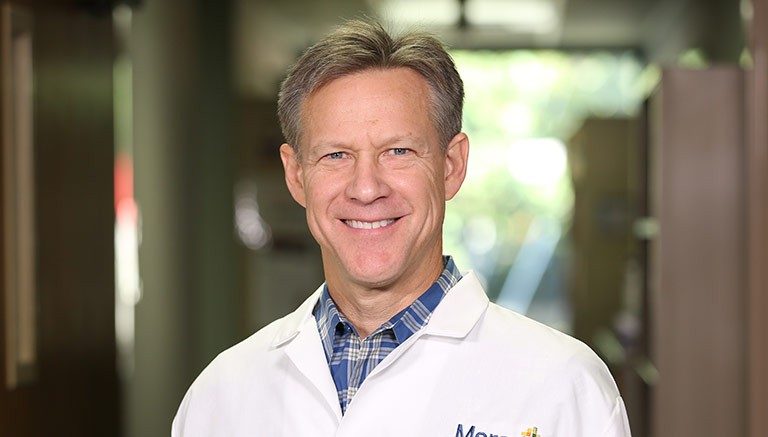 Dr. Michael Callaway, Department Chair Primary Care
Michael Callaway, MD is a Little Rock native who's been practicing Family Medicine in Fort Smith for the past 29 years. He graduated from UAMS and later obtained his MBA from John Brown University. He served as president of Cooper Clinic from 2009-14. He and his wife Cecilia have four children and two grandchildren. He is a small group leader at Community Bible Church and his hobbies include most outdoor sports including hiking, cycling and spending time with his grandkids.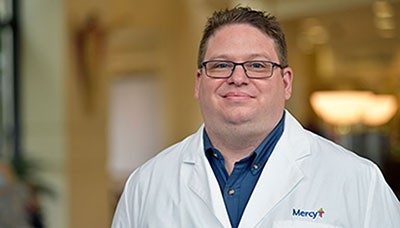 Dr. Chris Fortson, Mercy FSM Family Medicine Residency Program Director
Christopher Fortson, M.D. began his practice with Mercy in April 2020 as a full-time convenient care physician. Shortly after in August 2020, he transitioned to Chaffee Clinic and took on the role of associate program director of the Family Medicine Residency program, and now is taking on the role of program director of the Mercy Fort Smith Family Medicine Residency program. Dr. Fortson is a native of Arkansas. He attended medical school at St. George's University and completed his residency at UAMS-West in Fort Smith. He has a special interest in HIV care as well as preventative health for all ages. He is married with two children and enjoys movies, reading and gardening.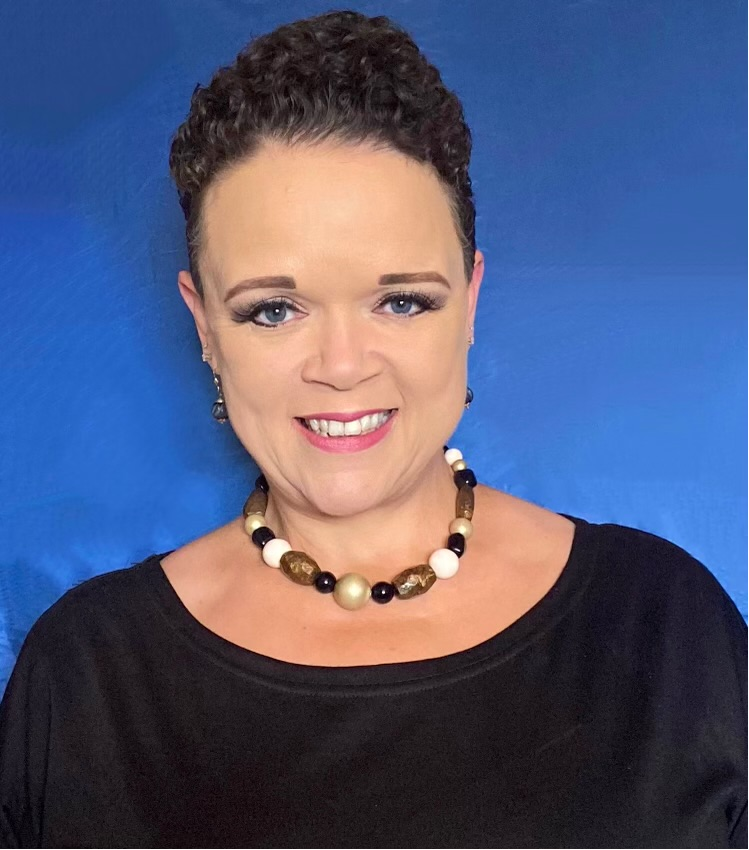 Elizabeth (Liz) Avery, Executive Director of Finance
Elizabeth Avery more than 25 years of experience with Mercy in progressive responsibilities in the area of finance. In her new role, Liz will retain her current functions as well as assume the local responsibility for hospital-based patient access functions, including pre-registration, central test scheduling and admitting. Liz will be working directly with Jan Jamison and Jami Callahan.