Many people do not realize that you cannot make changes to your Medicare coverage anytime you want.  That's why it's important to learn about the Medicare Annual Election Period (AEP), the time each year when you can make changes to your Medicare coverage. 
This year's Medicare Annual Election Period year runs through December 7, 2017.  Any changes you make to your Medicare coverage during this time will go into effect January 1, 2018.  Now is the best time to review your current plan to make sure it still covers your health and financial needs.
You can learn about your Medicare coverage options by contacting the plans directly, calling 1-800-MEDICARE or visiting Medicare.gov.  You can also connect with a local insurance agent.
During this Annual Election Period, a licensed, independent insurance agent is available at local Mercy locations to assist you.  The agent can discuss your options with you, clearly and simply, to help you choose the coverage that best suits your needs.  You do not need to make an appointment.  The consultation is free, and there is no obligation to enroll in a plan.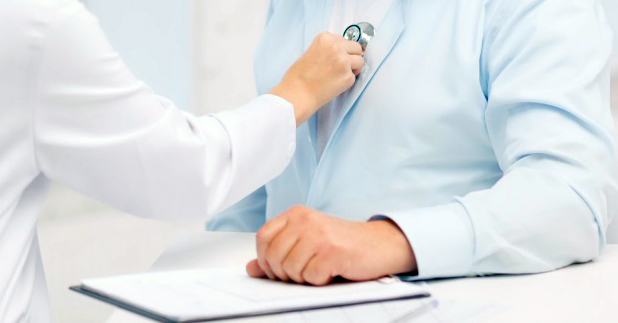 Arkansas
Missouri
Oklahoma