Invest in your peace of mind.
In a medical emergency, air transport to the hospital could save your life. But even with health insurance, it can be costly. A Life Line Membership ensures coverage for an air ambulance transport, should it be needed.
Membership includes you and any family members living in your household
Mercy Life Line Air Medical Services works with your insurance company directly for the air transport payment
Your membership window decal shows your support of this vital community service
Emergency transports are based on medical need, not membership status
One year membership: $59
Three year membership: $160
Membership Benefits
If you are in an accident or have a medical condition that requires you to be transported by an air ambulance service, without a membership you could be responsible for costly out-of-pocket charges for your transport.
Health insurance often varies on the amount of coverage they will provide for air ambulance transport, but as a Mercy Life Line Air Medical Services member, you will have the peace of mind in knowing that your flight will not create an extra financial hardship on you or your family.
Mercy Life Line Air Medical Services will accept your insurance payment as payment in full.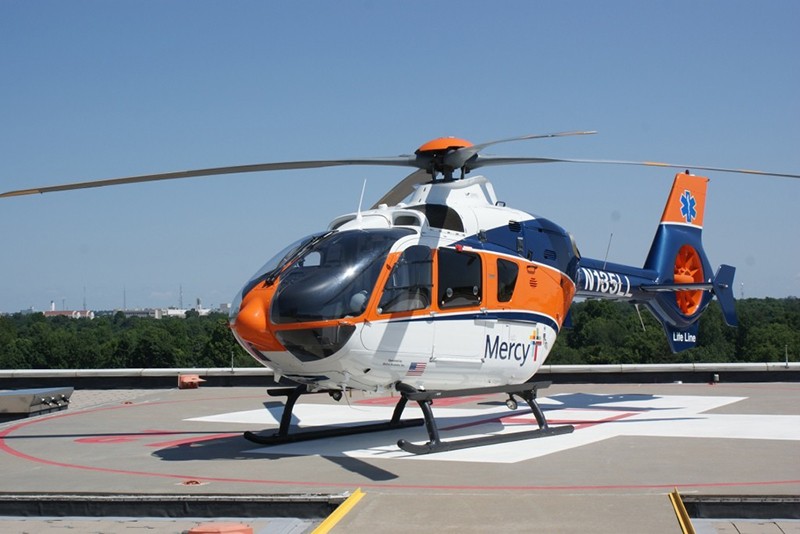 Contact
To request more information, send us an email, call 844-637-2928 or write us at:
Mercy Life Line Air Medical Services Program
1235 East Cherokee
Springfield, Missouri 65804
One of our representatives will contact you soon.
Resources