An Oncology Nurse Navigator is a registered nurse with expertise in cancer detection and care. She provides guidance, education and support for our breast cancer patients and our patients with other cancers.  
An Oncology Nurse Navigator is available to all cancer patients and serves as a coordinator throughout every step of detection and diagnosis of cancer. She is a resource to guide you, offer support, provide answers, listen and care. How the navigator helps you:
Serves as an educator, advocate and guide
Provides emotional support for you and your family
Explains options and answers to help you make informed decisions
Coordinates appointments with physician specialists, at the Mercy Breast Center, Radiation Oncology and the Infusion Center.
Acts as a liaison for specialists and resources within the David C. Pratt Cancer Center
Clarifies medical terminology
Provides educational materials
Assists with health insurance questions
Advocates for underinsured and uninsured women for financial aid.
For more information, please contact the Oncology Nurse Navigator at 636-256-5323.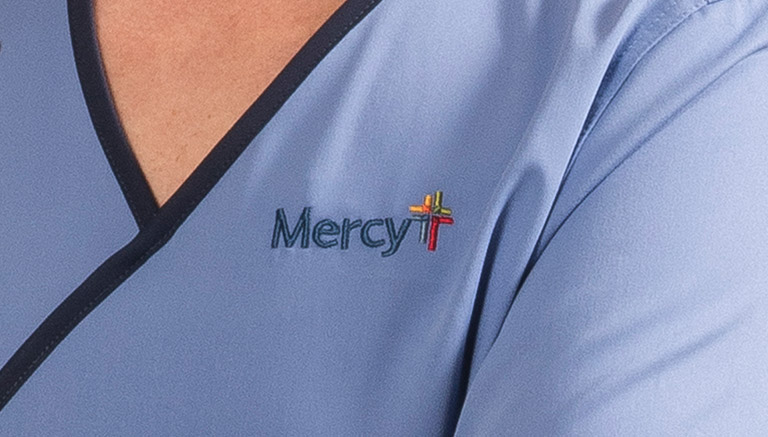 Resources