Hours of Operation:
Monday-Friday: 8 a.m. - 5 p.m.
Establishing a relationship with a Richland Mercy primary care provider is the most effective and efficient way to manage health care for you and your family. Dr. Karen B. Hopkins treats kids and adults at Mercy Clinic Internal Medicine and Pediatrics in Richland, MO including internal medicine / children's care services.
Plus, Dr. Hopkins is a Mercy Clinic physician, which means she is connected to Mercy's entire team of doctors. All Mercy Clinic doctors use our advanced electronic health record system, so your most up-to-date medical information is instantly available to caregivers at each point of medical care. In addition, patients have access to MyMercy, an online service that allows you to view test results, make appointments, send secure messages to your doctor and more – anytime, anywhere.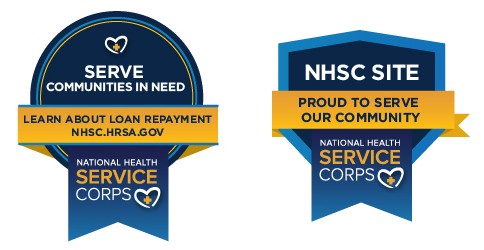 Services Offered