1605 Martin Springs Drive
Suite 310
Hours of Operation:
Monday-Friday: 8:30 a.m. - 5 p.m.
If you're like most expectant moms, you want to do everything possible for the health and care of your baby – especially if your pregnancy becomes complicated. Our team at Mercy Clinic-Rolla Maternal-Fetal Medicine is here to help you every step of the way.
In our center, you'll be cared for by the area's most respected and only Maternal-Fetal Medicine specialist. You'll also have access to sophisticated diagnostic testing, including ultrasound and biophysical assessments– noninvasive tests used to evaluate your baby's well-being.  
Non-stress testing may be used to monitor fetal heart rate. Biophysical profiles evaluate the level of amniotic fluid around the baby, observe the baby's moving and breathing, and check the baby's muscle tone. Doppler flow studies may also be used to assess blood flowing from the placenta to the baby.
Genetic counseling is also offered to support families and provide information about birth defects, genetic disorders and genetic testing. Management of many medical problems complicating pregnancy such as diabetes and hypertension is also available.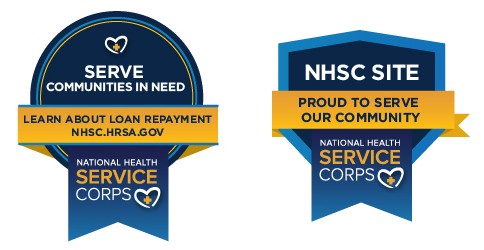 Services Offered