Catherine McAuley
A mission-minded woman, Catherine McAuley founded Sisters of Mercy. In 1827 she was moved to respond to the suffering and poverty she witnessed around her in Dublin, Ireland. With a $1 million inheritance she established the first House of Mercy in Dublin. Today, we continue to strive to carry on Catherine's mission to serve the poor, sick and uneducated - especially women, children and the elderly.
As Women with a Mission, we strive to continue the mission of Mercy's founder, Catherine McAuley. For more than seven generations, Mercy has established a legacy of care giving and commitment marked by compassion and excellence that continues today.
Women with a Mission
As part of Mercy Health Foundation, the Women with a Mission society connects women who lead by example to make a greater impact through the power of collective giving. Members of this society help determine funding priorities and projects that will provide important medical services and progams to our community.
Benefits and Activities
The satisfaction of knowing you are part of an empowered group of women who desire to make a difference in health care is a great feeling. Members are invited to two educational luncheons and two social events each year, as well as other special events hosted by Mercy Hospital Joplin and Mercy Health Foundation. Attendance to events is encouraged, but not required.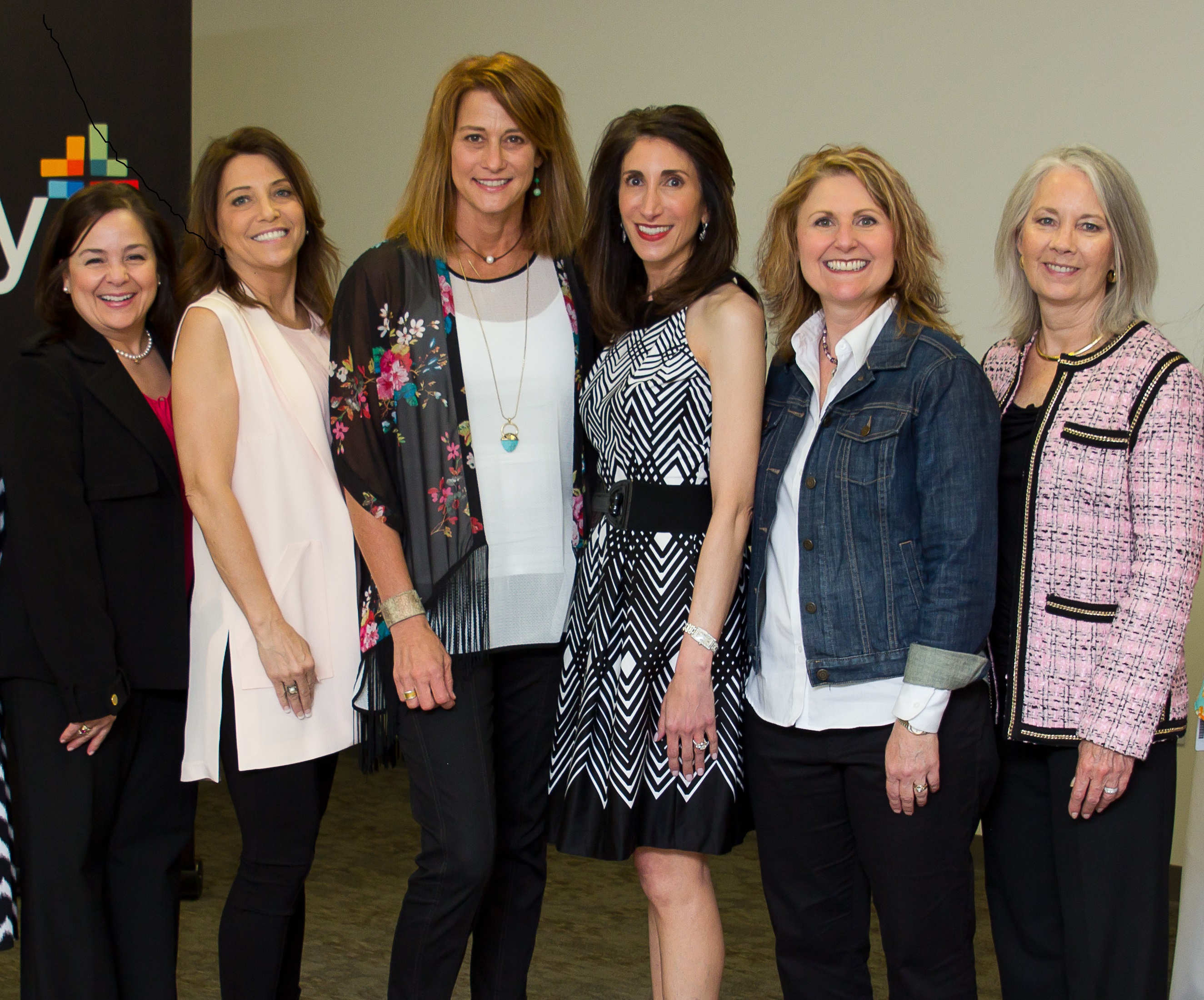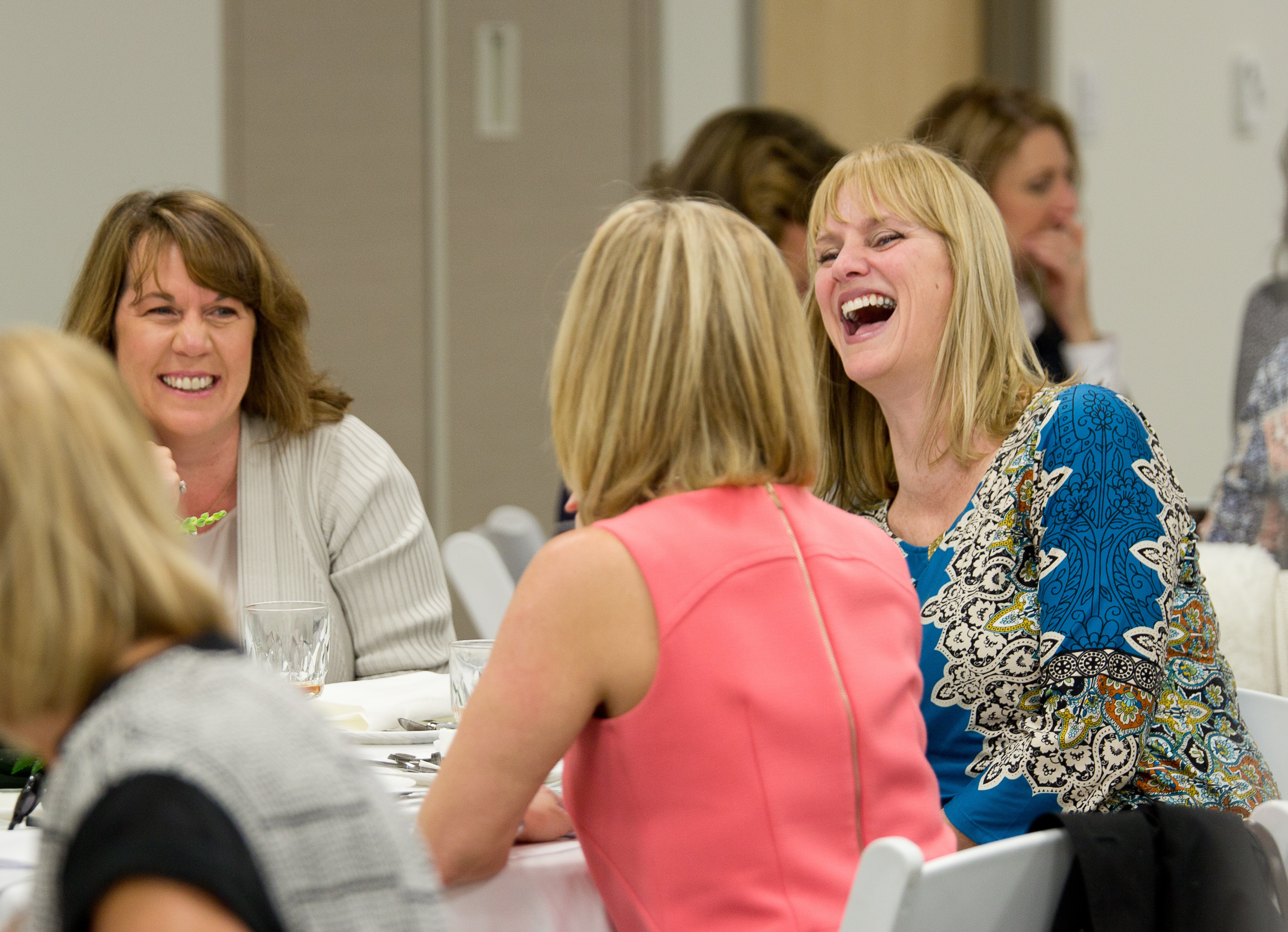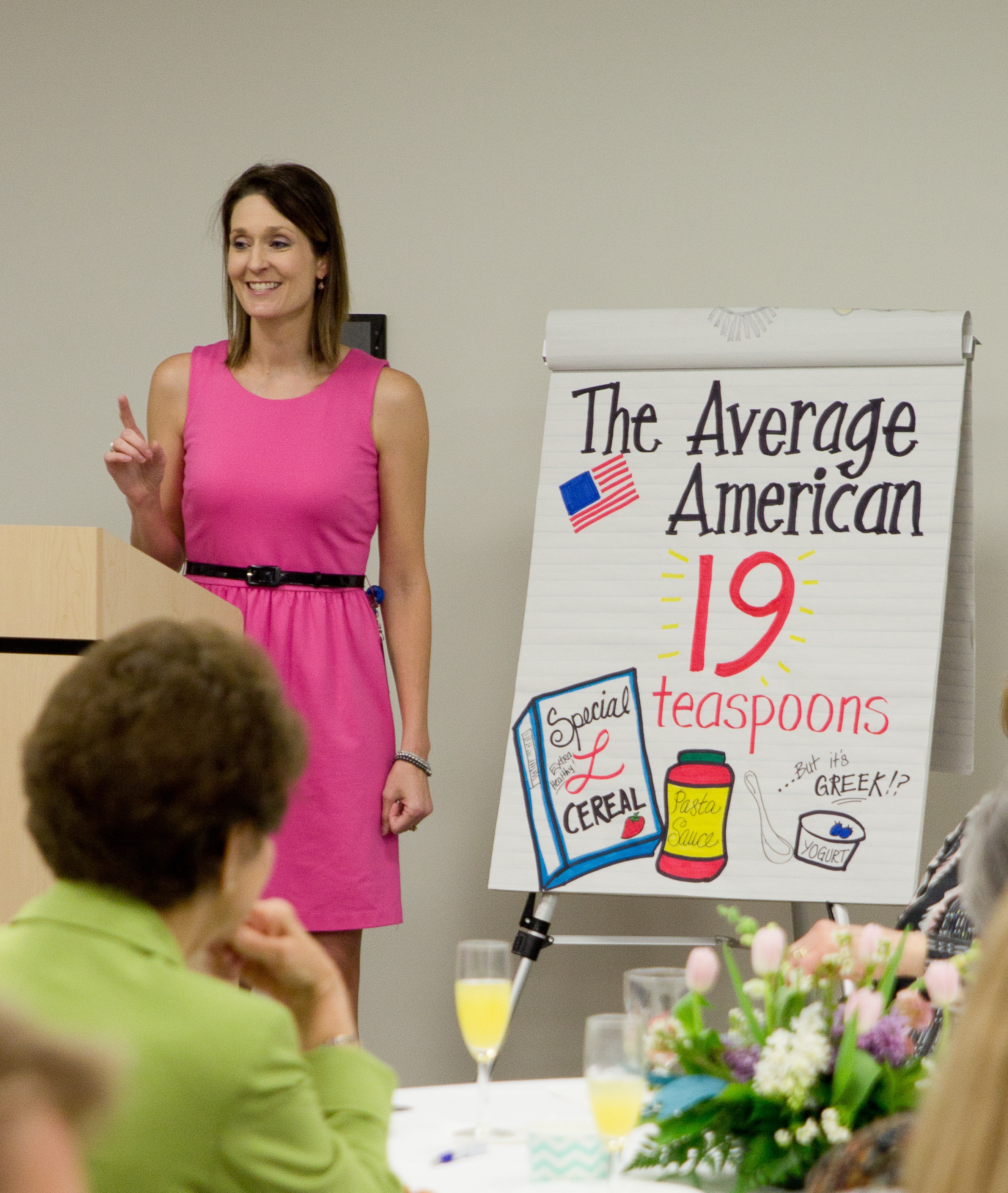 Membership
Membership is open to all who support the mission of Mercy Hospital with a minimum $1,000 annual gift. Each year, the Society identifies health care needs within Mercy. Each member is an equal partner in the decision-making process, and 100% of each gift directly supports the project(s) selected.
Established just this year, the Women with a Mission Joplin society already has 56 members and will vote for the first time this year. To become a member, click on the brochure below.
Members
Steering Committee
Cynthia Graham – co-chair
Nanci Bazzano – co-chair
Teri Crusa
Jeri Lynn Joseph
Renée Motazedi
Mary Price
Wendy Watson
Members
In memory of Trudy Barber
Nanci Bazzano
Madalyn Bazzano
Kelli  Bigando
Alice Blade
Nora Cannon
Tracy Clark
Amy Cole
Kristie Crossland
Shonda Crossland
Teri Crusa
Cynthia Curchin
Kim Davis
Leah DeHoyos
Elizabeth Dumm
Becky Dwyer
Kelley Foust
Kelli Frazier
Chris Glauber
Mary Lou Glauber
Tracy Godfrey
Cynthia Graham
Tatiana Graham
Gloria Gubser
Mary Houston
Debra Humphreys
Stacey Iorio
Jeri Lynn Joseph
Kim Kory
Miranda Lewis
Elana Liu
Laurie Lowery
Barb Majzoub
Lori Marble
Susan McCoy
Paula Moore
Renee Motazedi
Sonya Nagle
Kelli Norris
Donna O'Keefe
Lora Phelps
Lee Pound
Mary Price
Vickie Pulsipher
Christine Rhoades
Kathy Riscoe
Sae Ri Ro
Angie Saporito
Debbie Scacewater
Sue Scheurich
Cynthia Schwab
Ann Schwartz
Louise Secker
Mary Jane Simpson
Pat Simpson
Patrece Simpson
Tina Still
Deborah Stinnett
Wendy Stout
Terry Wachter
Wendy Watson
Sara Wright

Resources