Raffle Ticket Items
Thunder Suite
Enjoy a Thunder game in the Mercy suite. Watch the Oklahoma City Thunder play the Memphis Grizzlies at the Peake on Wednesday, January 11, 2017. Tickets for 16 guests. $500 food/beverage allowance.
Dine, Design and Experience
Take home a fun gift basket with assorted accessories, gift cards and fun experiences! This gift basket is valued at over $2,250 and includes: a Tory Burch purse, a David Yurman Renaissance bracelet, the Fair Isle Statement Necklace from Chloe and Isabel, a family photo session with Shannon Love Photography, which includes a premium 8"x10" print, a $200 gift card to Balliet's, a hair cut at Salon W, a $100 gift card to Suzanne's Linen Closet, a $100 gift card to The Learning Tree, a $100 gift card to A Good Egg Dining Group, two spots at one of The Flueriste's floral design classes and a beautiful Jill Rosewood tray and bowl. Donated by Nicole Dell'Osso, BC Clark, Kerri Beasley, Shannon Love Photography, Balliet's, Salon W, Suzanne's Linen Closet, The Learning Tree, A Good Egg Dining Group, The Fleuriste, and Bebe's.
Basketball Goal
Merritt Tennis and Basketball Systems is bringing the hoops home with a Champion 36" x 48" Glass Backboard Goal.  The goal will be professionally installed on your property with an adjustable height, permanent mount. The delivered & installed value is $2,000. Donated by Merritt Tennis and Basketball Systems.
Orthodontic Treatment
Receive twelve months of orthodontic treatments using clear or regular braces brackets at Orthodontic Arts with Dr. David Birdwell and Dr. Gabe Luttrell. A $5,000 value. Donated by Orthodontic Arts in Oklahoma City.
Weekend Away at Carlton Landing
Enjoy three days and two nights in a beautiful 4 bed, 3.5 bath home at Carlton Landing on Lake Eufaula, just two hours from OKC! The home comes with a beautiful backyard equipped with fire pit and grill. This weekend stay will be scheduled on a mutually agreeable date in Spring 2017 for a Friday – Sunday. Learn more about the community by visiting www.carltonlanding.com. Donated by the Valentine Family.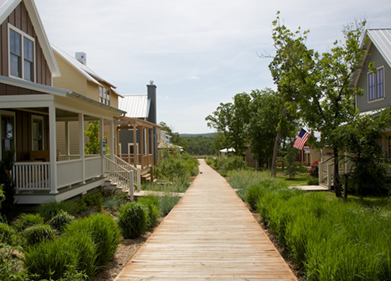 Photo credit: Carlton Landing website.
Cabin in Lake City, Colorado
Enjoy the beauty of Colorado during your stay at the Squires Cabin #1 in Lake City, Colorado. Enjoy a four night stay and great temperatures during the dates of September 19-23, 2017 in the 2 bedroom, 2 bath riverfront cabin. The cabin sits at approximately 9400' above sea level and is one hour south of Gunnison. Guests of the cabin will be able to enjoy daytime views of the San Juan Mountains wildlife as well as star gazing at night. Activities such as hiking, fishing and horseback riding can be found near the cabin and fly fishing guides can be recommended. No pets, please.  Learn more about Lake City by visiting www.lakecity.com.  Valued at $1,100. Donated by Cody and Jeremy Dunnington.

Getaway to Sunny California
Head west for a five night stay in a serene California mid-century-modern home in Mill Valley, California. The home has 2 bedrooms and 2.5 bathrooms and features queen size beds. Nestled among Redwood trees, the home is only a ten minute drive to the Golden Gate Bridge and a twenty minute drive to wine country! Black-out dates: March, July, August, September, 2nd & 3rd weeks of October, holidays and any other dates determined by A&A Hospitality. Voucher must be used by December 2, 2017 and is subject to availability. Donated by Shannon and Chip Fudge.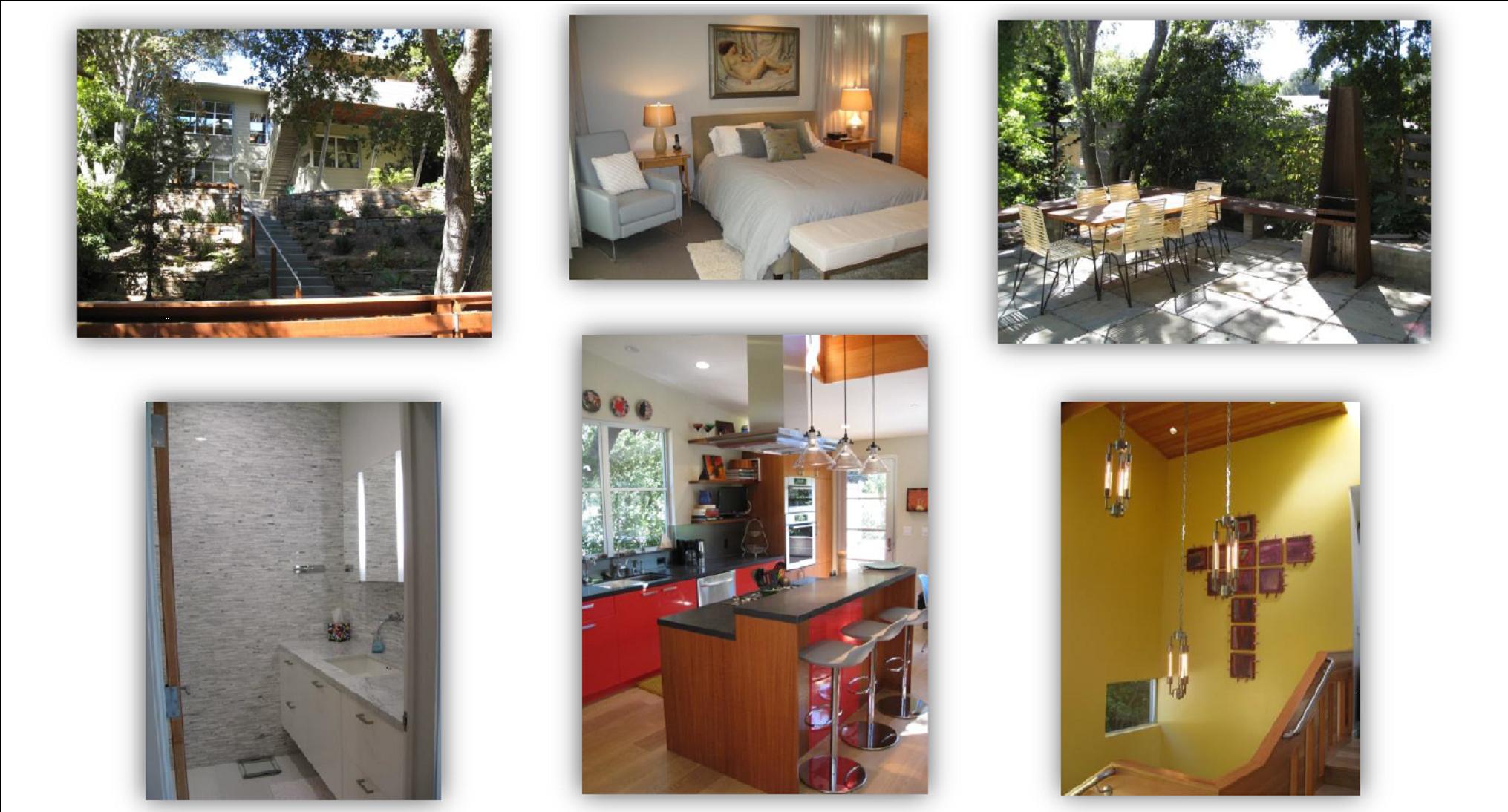 Resources