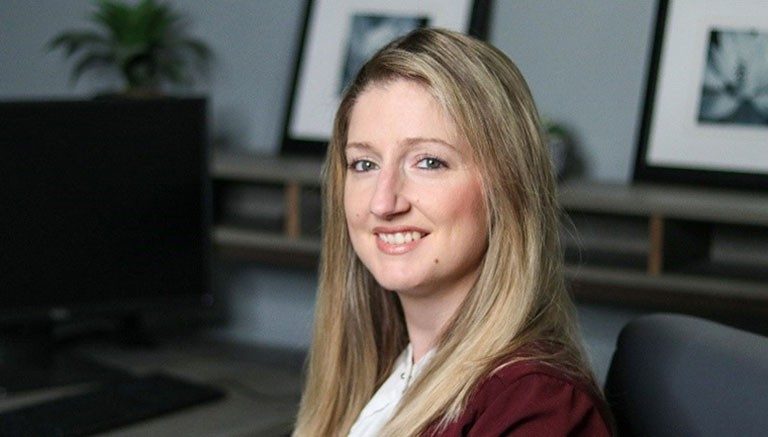 Kayla Allison – Government Relations Coordinator
Government Relations Coordinator
Kayla serves as Mercy's Government Relations Coordinator. She is responsible for federal and state bill tracking and analysis, coordinating state legislative agendas and reporting, administrative support to the Government Relations team, drafting positioning documents, researching legislative proposals and interpreting impact, and interacting with ministry-wide subject matter experts.
Prior to Mercy, Kayla served as Executive Assistant to the CEO and Board of Directors for a St. Louis area healthcare facility.  For several years she also served as a Paralegal for a mid-sized St. Louis law firm.
She holds a Bachelor's Degree in Business Administration and an Associate's Degree in Paralegal Studies.