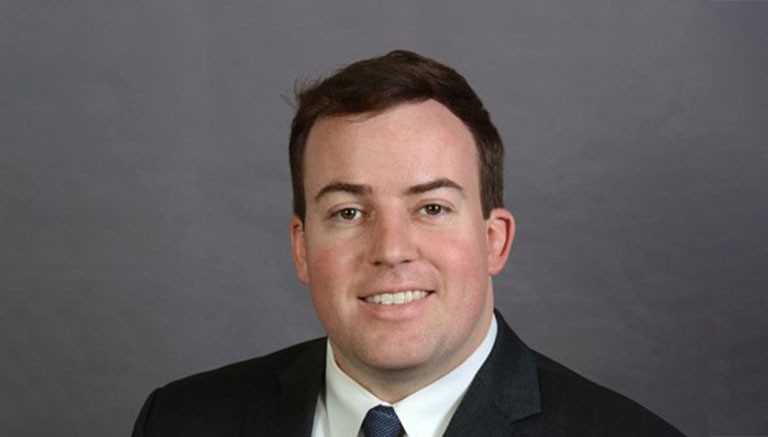 Will Marrs - Government Relations Contractor - Missouri
Government Relations Contractor – Missouri
Will serves as Mercy's Government Relations Contractor for Missouri, where he is responsible for tracking legislation, advocating on Mercy's behalf, and collaborating with state, local, and federal officials to produce favorable policy outcomes.

Will has experience with political campaigns, a diverse legal background, and years of work in the state capitol as a consultant and government relations expert. He is the principal and CEO of Governmental Services Group (GSG), a lobbying firm in Jefferson City, MO.
Will is a graduate of New York University, and the University of Missouri School of Law.