October 25, 2016
With both parents in the medical field, some would say that caring for patients runs in the blood of Dr. Zachary Hurwitz.
"My father is a physician and my mother is a registered nurse," said Dr. Hurwitz. "With them as my role models, I knew from a young age that I wanted to help people."
A newcomer to the Sooner State, Dr. Hurwitz joins the team at Mercy Clinic Hand Surgery – Edmond I-35 as a specialist in hand and plastic surgery. It's a profession he says is a blend of both science and art.
"Hand and plastic surgery are both a constant balance between form and function," Dr. Hurwitz said. "It requires meticulous attention to detail and I love the balance of technique and artistry that this profession provides."
Originally born in Boston, Dr. Hurwitz attended medical school at the University of Massachusetts. He completed a residency in plastic surgery and fellowship in hand surgery.
"I hope that every patient under my care trusts that I strive to understand all of their concerns," Dr. Hurwitz said. "I want them to walk away knowing that I will do everything in my power to alleviate anything that is causing them pain or concern."
When he's not caring for patients, Dr. Hurwitz devotes his time to being a husband and father. He also enjoys staying active by playing volleyball and golf. 
Mercy Clinic Hand Surgery – Edmond I-35 is at 2017 West I-35 Frontage Road. For more information, or to schedule an appointment, call 405-757-3340.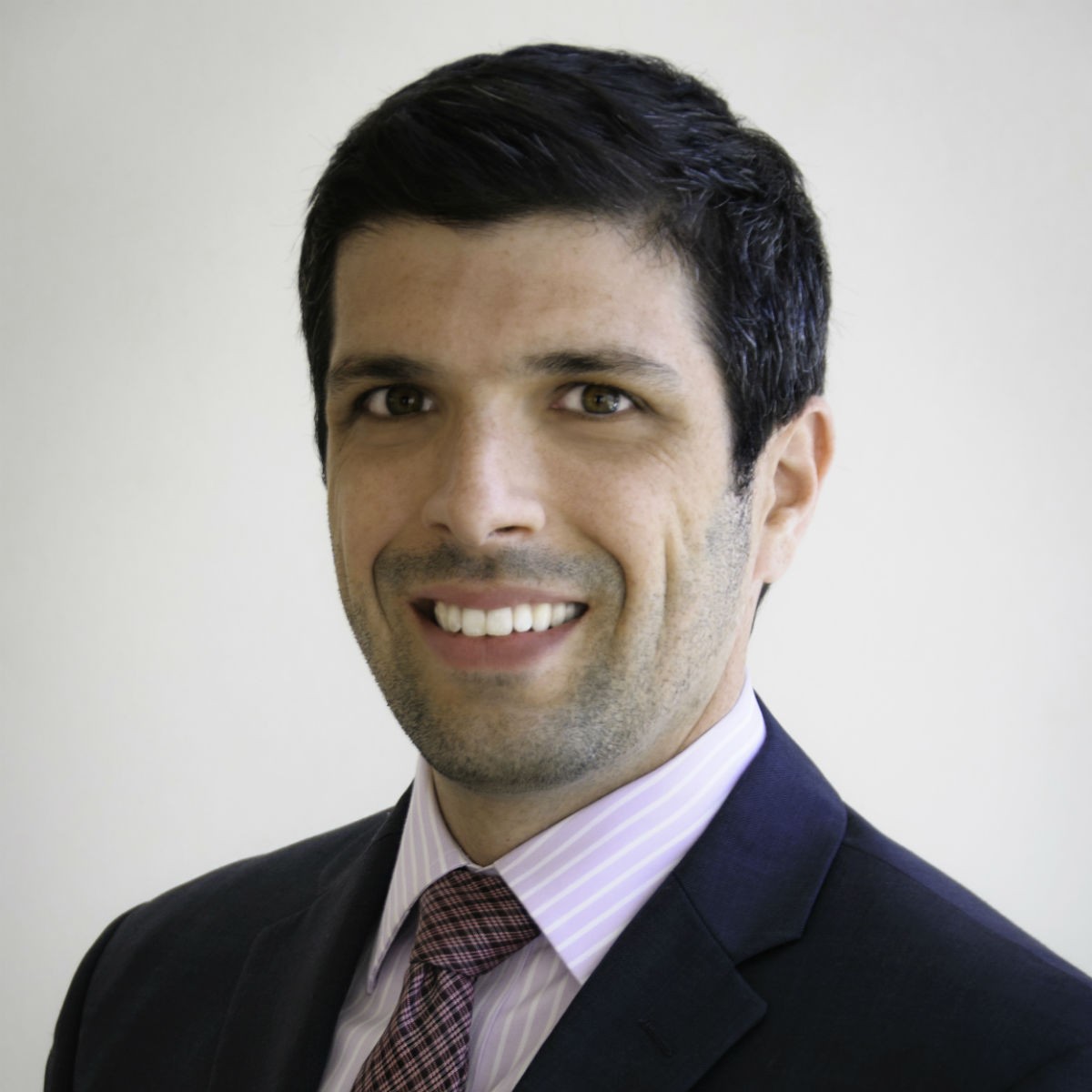 Practices
Media Contacts
Meredith Huggins
El Reno, Guthrie, Kingfisher, Oklahoma City, Watonga