November 21, 2016
ST. LOUIS  – A $300,000 gift from The Berges Family Foundation will help expand the Intensive Early Intervention Program at the  Mercy Kids Autism Center.
"We are very thankful to the Berges family for their gift which will enable us to improve outcomes for more children and families affected by autism," said Dr. John Mantovani, medical director of Mercy Kids Autism Center.
Early diagnosis for autism spectrum disorders has become more common, while treatment for those children is limited. By expanding the Mercy Kids' program, which is based on the Early Start Denver Model, more children will have access to a program that has made a great impact on those families who have participated.
The Siders family knows the program well. When Charlie Siders was just 7 months old, his mom Mackenzie knew something wasn't quite right. He was diagnosed at 20 months and connected to the Mercy Kids program.
"I had no idea how amazing this program was or how much it would, in two years time, make all the difference for my baby," said Mackenzie. "But at 3½  years old, Charlie is a warm, affectionate and joyful child.  His ability to bond with people is extraordinary and that's where I feel the intensive early intervention made the greatest impact."
"The Mercy Kids Autism Center is making great strides in the treatment of children on the autism spectrum," said Jim Berges, of the Berges Family Foundation. "They are teaching kids to experience the world around them, and become empowered, and those are values our foundation firmly supports."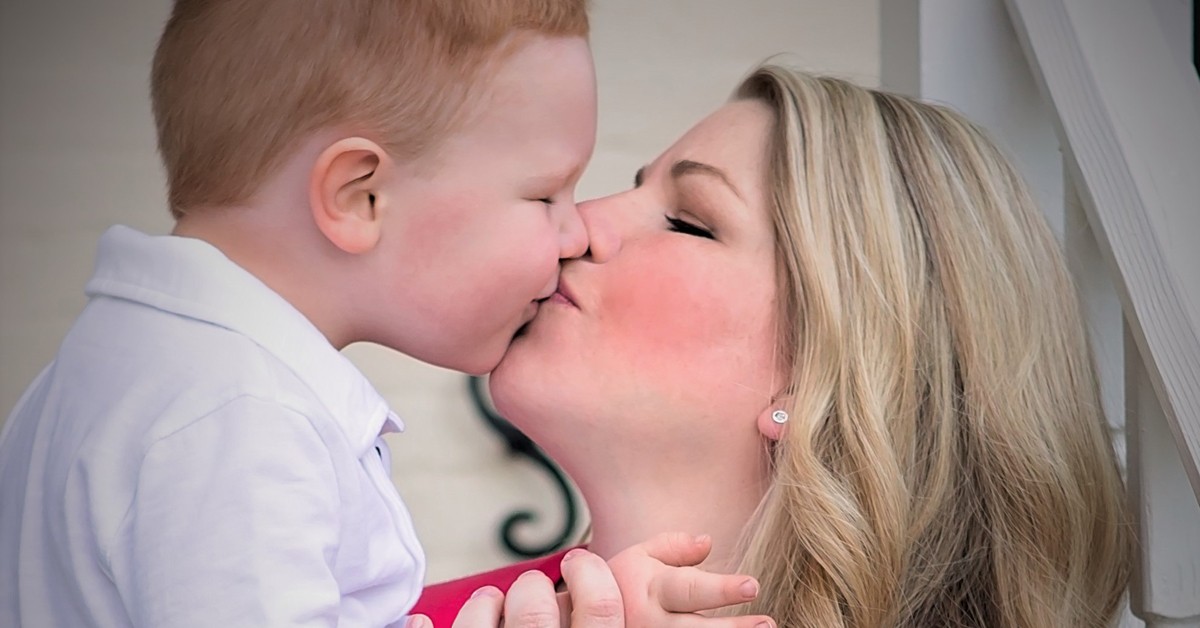 Media Contacts